Alessandro Mendini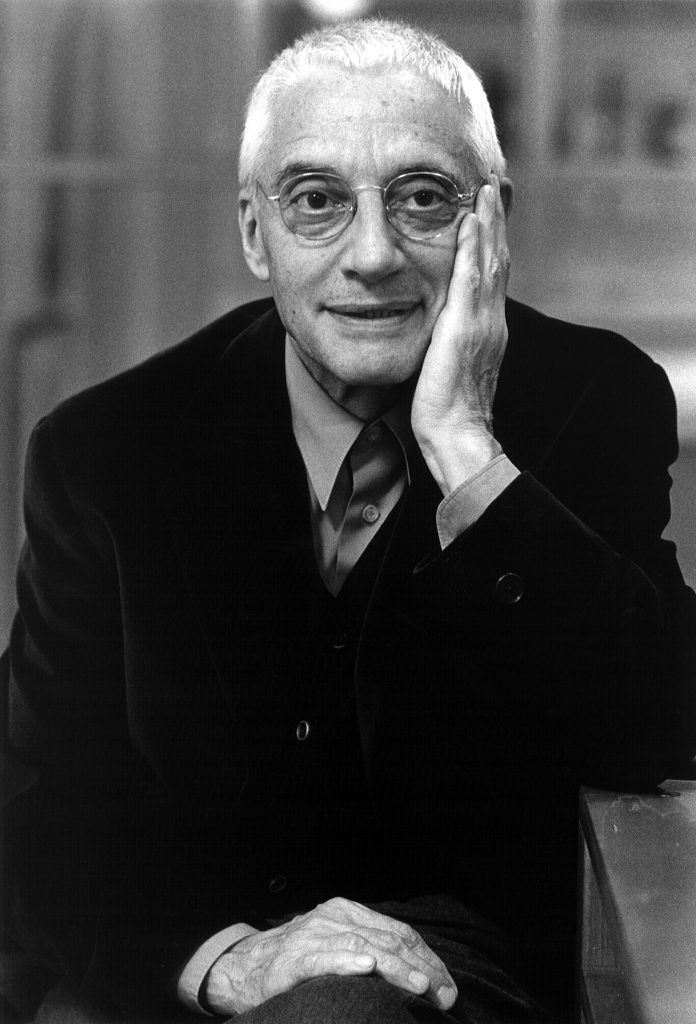 Alessandro Mendini (1931-2019) was an Italian designer, editor, theorist and architect who had an undeniable influence on the development of Italian postmodernism and radical design in the 1960s.
Mendini was born in Milan, where he studied architecture at the Polytechnic University, after which he began working as a designer with Marcello Nizzoli at his famous industrial design studio Nizzoli Associati. In the 1970s he became a major figure in the radical design movement, and in 1979 he became a partner in Studio Alchimia, where he worked with the legendary Ettore Sottsass and Michele De Lucchi.
Both architecture and things have to talk to people, said Alessandro Mendini. All his life Mendini has struggled with the concept of banal design, exploring the quirky kitschy style as a way to change peoples ideas of value, function, taste and style of the design. In 1973, Alessandro co-founded the architectural and urban design studio Radical Design Group, in whose projects he favored playing with form and color over traditional design canons.
In addition to his career as a designer, he was also deeply involved in editorial work. In the early 1970s, Mendini was appointed editor of Casabella magazine, turning it into an authoritative publication on avant-garde architecture and design. In 1977, Mendini created Modo magazine, a showcase of post-radical design. Then, from 1979 to 1985, he was editor-in-chief of Domus magazine, where he contributed to changing notions of contemporary design. In 1988, Mendini founded his second magazine, Ollo, of which he was the chief-editor until his death in 2019.
In 1989, Mendini founded the private architectural practice Atelier Mendini. Among the studios projects was the Groninger Museum building in the northern Nederlands, which is included in the 1001 Buildings to See Before You Die list. Mendinis studio work is also featured in permanent exhibitions at MoMA, Metropolitan, Centre Pompidou and many others. These days, Mendinis pieces are always found on the stands of the worlds prestigious galleries, art fairs and auctions. Considering the number of titles and awards, it couldnt be otherwise, because Alessandro Mendini has twice received the prestigious Compasso DOro award, the title of Chevalier des Arts et Lettres in France, and also he was an honorary member of the Accademiazza Betsalel in Jerusalem, the New York Architectural League and the Politecnico di Milano.
Throughout his life, Mendini has been at the epicenter of cutting-edge design, acting as an ideologue for the renewal of Italian and international design culture. Among his most famous works are the Kandinsky chair (1978), the Proust chair (1979), the Cipriani bar for the Memphis Group (1981), and the Mania cabinet (2008). To this day Mendinis projects are striking in their avant-garde spirit and uncompromising.