Alessandro Mendini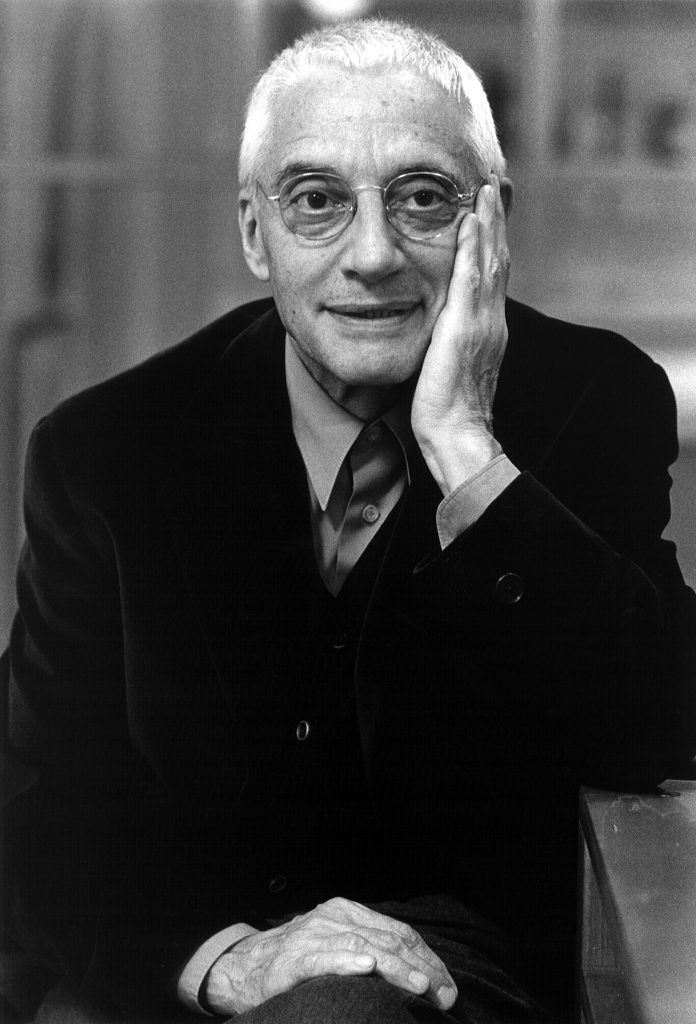 Alessandro Mendini (1931-2019) was an Italian designer, editor, essayist and architect, who greatly influenced the development of Italian Postmodern, and Radical design in the 1960s.
He was born in Milan, where he studied architecture at the Politecnico di Milano, and worked as a designer with Marcello Nizzoli at his famous industrial design studio Nizzoli Associati. In the 1970s, he became one of the main personalities of the Radical Design movement, and in 1979 became a partner of Studio Alchimia, where he worked with Ettore Sottsass and Michele De Lucchi. During this time, Mendini has deeply influenced the landscape of modern design by his conceptions of postmodernism. Mendini drove the concept of Banal Design, exploring an assertively kitsch and whimsy style as an effective way for disrupting notions of value, function, taste, and style to encourage individual thinking. Just as works of other periods express the human values and sensibilities of their corresponding eras, Mendini's work contributed to bringing into the heart of design those "values" and "sensibilities" that have been eclipsed by commercialism and functionalism.
In 1973, Alessandro co-founded the architectural and urban planning studio Radical Design Group. In 1989, he founded Atelier Mendini in collaboration with his brother, where he created furniture and architectural designs.
Aside from his designer career, he also worked and wrote for Casabella, Modo and Domus Magazines. From 1979 to 1985, he was the editor-in-chief of Domus magazine, where he contributed to change the landscape of modern design through his famous works of postmodernism, such as the Proust armchair and the Groninger Museum in Japan, which was selected as one of the "1001 Buildings You Must See Before You Die". In 1988, Mendini founded his second magazine, Ollo, where he was a director until he died.
Also, Alessandro Mendini was a member of the Domus Academy and of the Association of Industrial Design. He received the Compasso D'Oro of design in 1979 and in 1981 and was an honorary member of the Bezalel Academy of Art and Design in Jerusalem. He was named Chevalier des Arts et des Lettres in France, received the honour of the Architectural League of New York, the honorary degree at the Polytechnic of Milan, and the European Prize for Architecture Awards in 2014. Moreover, he collaborated with leading international brands including Cartier, Hermes, Venini and Supreme.
His works in product design were influential in the sense that he always pushed the boundaries of what products could be in terms of their forms. In 1974, he created his Lassu chair that was built on top of a pyramid structure, which forgoes the conventional notions of functional design. Among his most well-known designs are the 1978 Kandinsky chair that was inspired by Kandinsky's decorations, the 1979 Proust armchair that was designed in collaboration with Franco Migliaccio, the 1981 Cipriani liquor cabinet for Memphis, and the 2008 Mania cabinet.