Angelo Lelii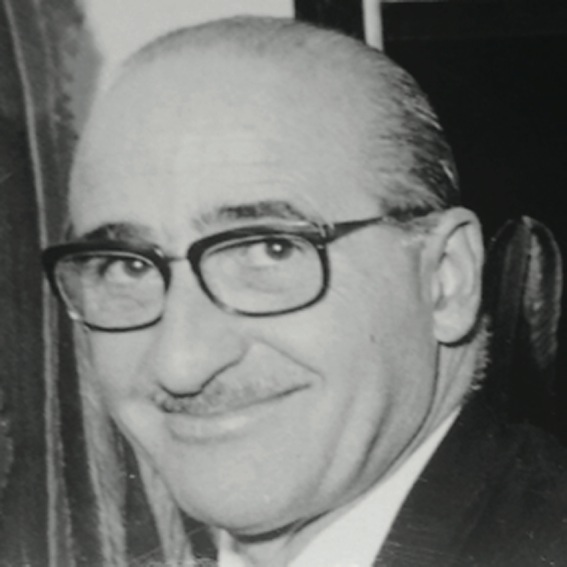 Angelo Lelii is an Italian designer and founder of Arredoluce. An iconic designer whose biography is little known, despite the fact that he was an active and influential participant in the post-war Italian design boom, on a par with his most successful contemporaries such as Gino Sarfatti and Giuseppe Ostuni. Paolo Angelo Lelii was born in Ancona, but later moved with his family to Monza, where he began manufacturing lamps.
In 1943 he founded the company Arredoluce, which became one of the leading lighting manufacturers in Italy. In the same year at the VIII Triennale in Milan, Lelii exhibited lamp 12128, which became known as the Triennale floor lamp. Among the most famous of Leliis works are the Stellina lamp (1950) and the Pavone chandelier (1946), designed together with Gio Ponti. Collectors and interior designers also appreciate his lighting fixtures with natural motifs, which are very rare on the collectible design market.
Lelii was not the only designer to design pieces for his factory. In the 1950s Arredoluce began collaborating with designers such as Franco Albini, Pier Giacomo Castiglioni, Vico Magistretti, Gio Ponti and Ettore Sottsass. Through Lelli's unique approach to design, Arredoluce quickly gained a reputation for high quality lighting pieces based on clean, simple and functional design. Leliis company existed until the late 1970s, but forty years later, it was revived as one of the brands of the PENTA group and still exists today.