Bobo Piccoli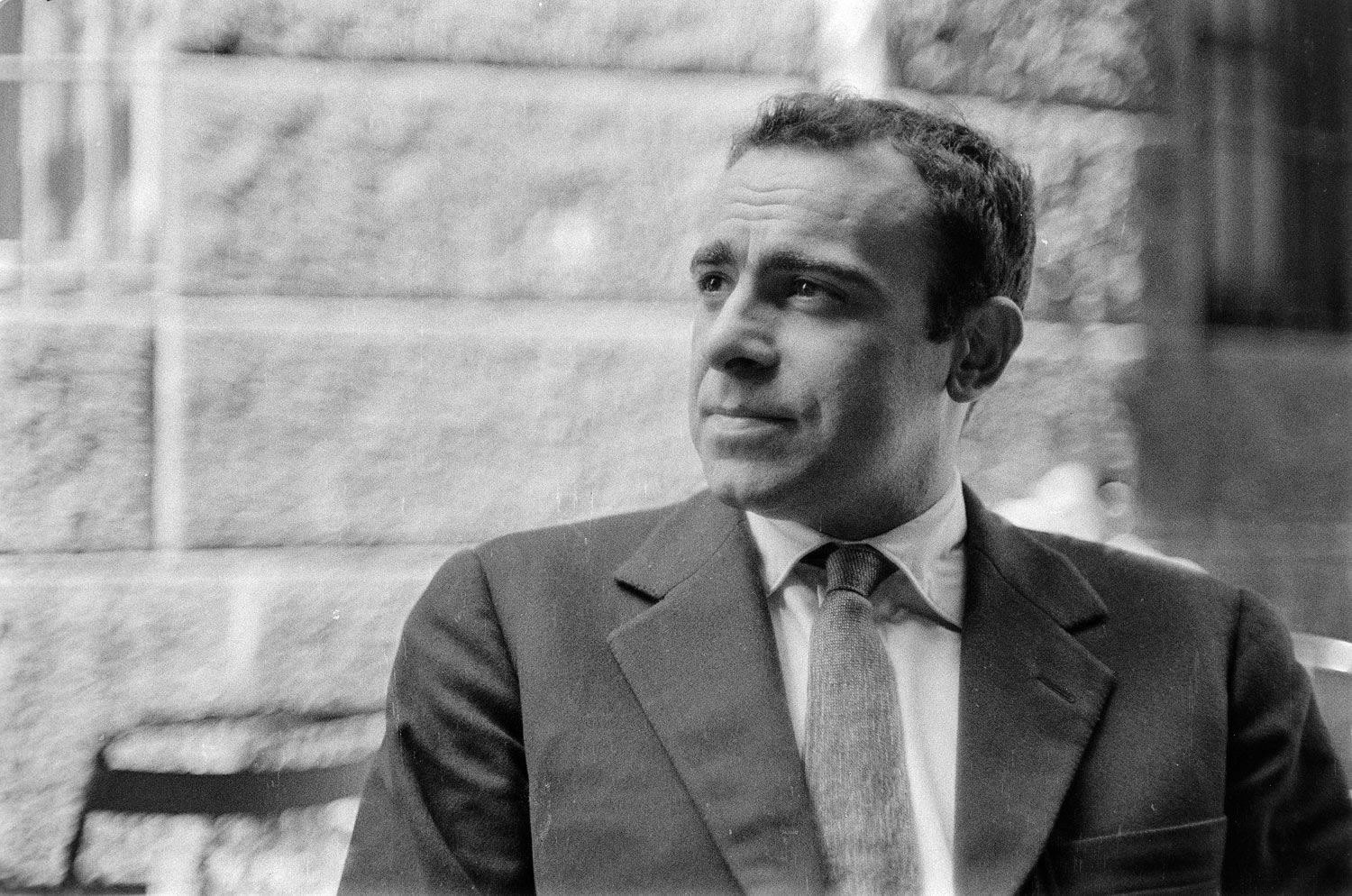 Bobo Augusto Piccoli is an Italian artist born in 1927 in Milan. Bobo Piccoli grew up in a family of intellectuals, and from an early age he was lucky to meet cultural figures and artists who had a great influence on his further choice of artistic career. In 1945 he started education at the Brera Academy of Fine Arts.
After graduation, he devoted himself to the study of art synthesis, collaborating with such famous Italian designers and architects as Marco Zanuso, Leonardo Fiori and Fabio Mello. In 1954 and 1960, he was invited to exhibit his work at the Milan Triennale, and was numerously published in the prestigious Domus magazine. He was also invited to create various glass objects for the factory Barovier & Toso.
This wave of popularity led to a collaboration with the famous factory Fontana Arte, where Piccoli created his most famous works - lamps Re (1968), Regina (1968) and Clessidra (1970). Their design was inspired by chess pieces - the graceful curves of the Re model resembled a king and Regina a queen. Over time, both lamps became iconic objects, as their design allowed to use them in interiors in many variations. Customers placed them side by side or in different parts of the room, used them as a floor lamp, table lamp or even a night light. Dimmer allowed to regulate the light from soft to intensive, and during the day the glass chess pieces served as full-fledged decorative elements. In 2020 Fontana Arte decided to re-release the iconic lamps to pay tribute to Piccolis talent of finding the perfect balance between a utilitarian object and a piece of art.