Bobo Piccoli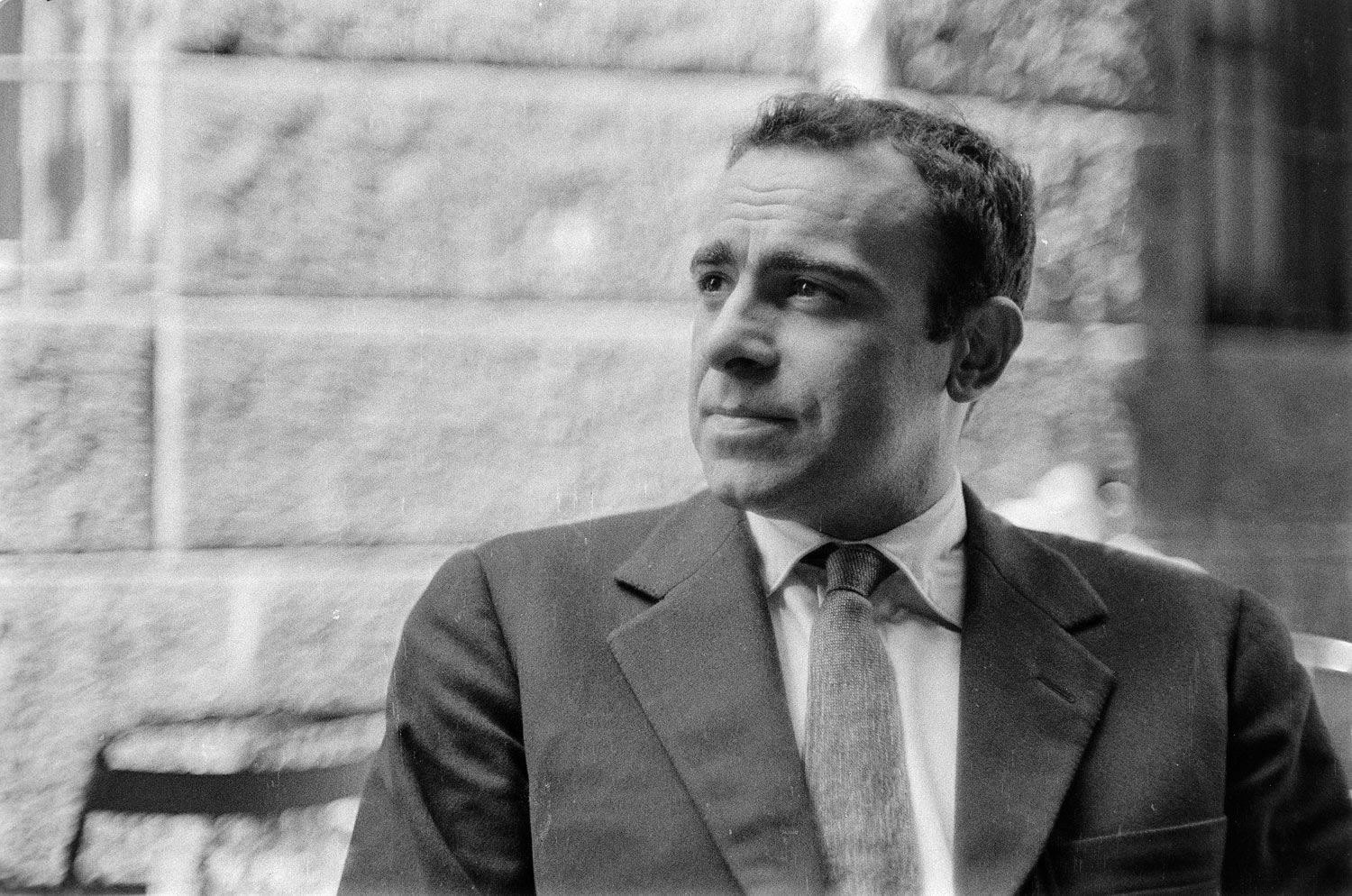 Bobo (Augusto) Piccoli was an Italian Postwar & Contemporary artist who was born in 1927 in Milan. As he grew up during the 1950s, he was inspired by the artistic culture of the time: Abstract Expressionism.
Bobo Piccoli was raised in a family of intellectuals, thus was lucky to meet cultural figures and artists since his early age, who deeply influenced his designer career. From 1945 to 1951 he attended the Brera Academy of Fine Arts.
In the 1950s he devoted himself to research about synthesis of the arts collaborating with famous Italian designers and architects, such as Marco Zanuso, Leonardo Fiori, Fabio Mello and others. In 1954 and 1960 he was invited to exhibit his works at the Triennale di Milano and published numerous works on the Domus magazine.
In the 1960s, he began a collaboration with Fontana Arte founded by Gio Ponti, which led to the creation of his iconic lamps Re (1968), Regina (1968) and Clessidra (1970). Still in the field of design, he has created various glass objects for Barovier & Toso.
In 2020, Fontana Arte decided to re-release the iconic Re and Regina lamps in order to pay tribute to the artist's talent for successfully combining the delicate balance between a utilitarian object and an art object.