Giacomo Cuccoli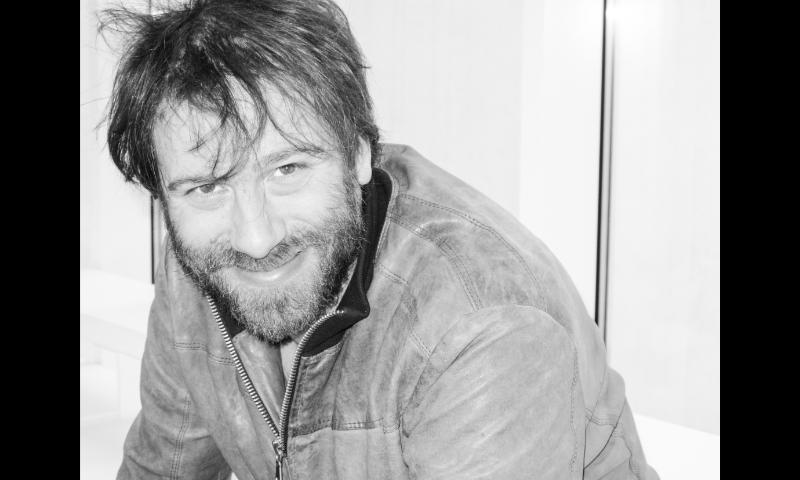 Giacomo Cuccoli is a contemporary Italian artist and designer born in Florence in April 1974. After graduating in History of Arts in the University of Florence, he started to buy and sell vintage furniture to find inspirations for his own objects. The inspirations have quickly followed and inspired Giacomo to design furniture for Italian hotels and private homes.
His works are intrinsically unique as he bridges together past canons of Italian design and his very own vision of how contemporary objects should look like. Giacomo works with materials that fascinate and inspire him to create new canons of contemporary Italian design, such as marble, brass and wood.
«I really love my job because I use objects that come from the past and try to make it live now in a completely new modern realm», says Giacomo Cuccoli.