Gianfranco Frattini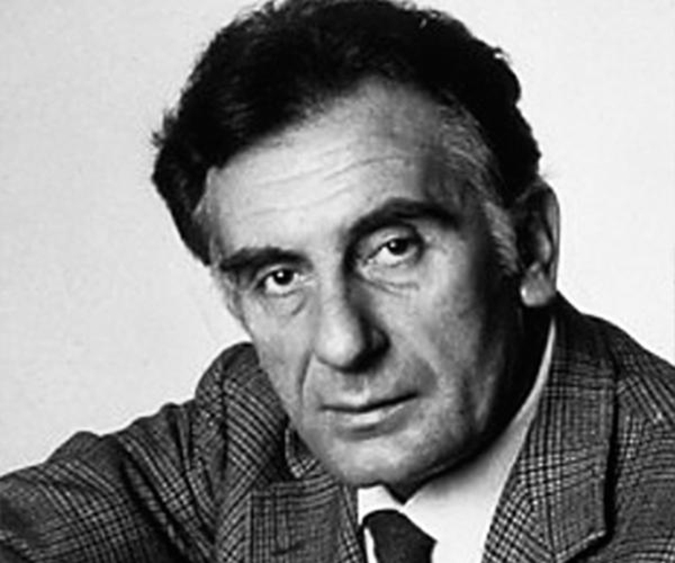 Gianfranco Frattini (1926 - 2004) was an Italian architect and designer who pioneered the development of Italian design in the 1960s.
Gianfranco Frattini graduated from the Faculty of Architecture at the Polytechnic University of Milan in 1953, after which he began working in the studio of his mentor and Italys most famous architect Gio Ponti. Frattini spent there several years before opening his own professional practice in Milan. Developing projects of residential and office interiors, Gianfranco quickly gained authority among the world community of designers. In 1956 he already became a co-founder of the industrial design association ADI.
The desire to create non-traditional interiors pushed the designer each time to design new avant-garde and multifunctional furniture. Thus, a series of objects that later became models for serial production of the factories Cassina, Bernini, Acerbis. Fantoni, Lemi, Artemide and Lusi. His work is in museums such as the MoMA in New York, the Smithsonian and the Cooper-Hewitt National Design Museums.