Gianfranco Frattini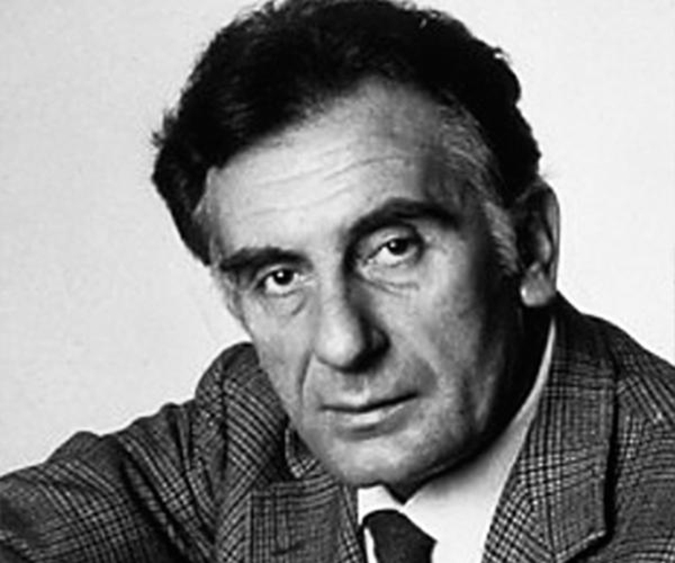 Gianfranco Frattini (May 15, 1926 - April 6, 2004) was an Italian architect and designer. He is a member of the generation that created the Italian design movement in the late 1950s through the 1960s.
Gianfranco Frattini was born in Padua. He graduated with a degree in architecture from the Politecnico di Milano in 1953.
Frattini opened his own professional practice in Milan, after having worked in the office of his teacher and mentor GioPonti. Frattini became an industrial designer by default when he lacked appropriate lighting and furniture for his interiors.
Glassware designed by Gianfranco Frattini for Progetti is in the permanent collection of the Museum of Modern Art and the Boalum lamp (with Livio Castiglioni) produced by Artemide is in the collection of the Smithsonian, Cooper-Hewitt National Design Museum.