Gino Sarfatti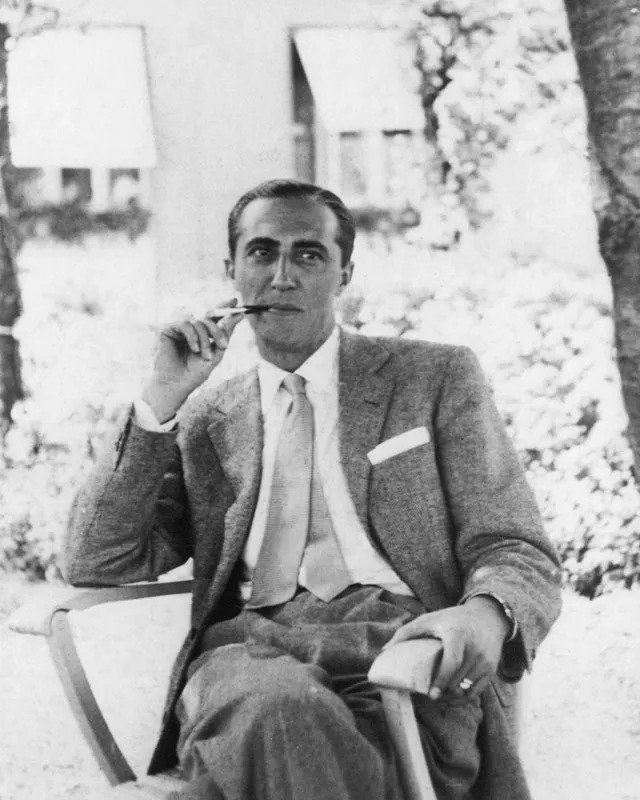 Gino Sarfatti (1912-1984) became an outstanding object designer by a complete accident. As a one-time experiment, Gino designed his first lamp out of parts of an old coffee machine and a vase. He found the process so fascinating that a year later he opened his first studio.
In 1939 the studio grew into the company Arteluce, which later became famous all over the world for its technological and minimalist design objects. Sarfatti has always been known for his extremely detailed approach to work, when going into every detail and stage of the process of creating his objects. This attitude allowed Sarfatti not only to gather the best suppliers and craftsmen around him, but also to attract prominent figures of Italian design to work for Arteluce. In the 1960s Marco Zanuso, Franco Albini and Massimo Vignelli worked for Sarfatti's company.
In 1974 Sarfatti successfully sold his company to Flos, after which he retired and moved to Lake Como. During his life, Gino Sarfatti designed over 700 lamps, which to this day are popular with collectors at the auctions and gallery stands at the international fairs.