Ignazio Gardella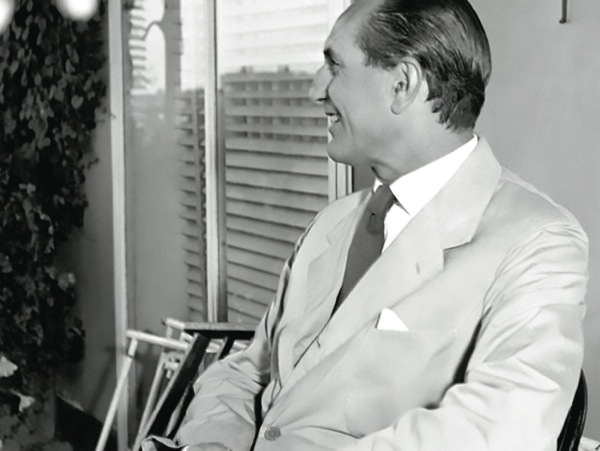 Ignazio Gardella (30 March 1905 in Milan, Lombardy - 16 March 1999) was an Italian architect and designer.
He graduated in engineering from the Politecnico di Milano university in 1928 with a degree in architecture.
His long professional activity, which began before his graduation at the end of the 1920s with his father Arnaldo Gardella, produced an enormous quantity of projects and realizations.
Gardellas activity has had a determining role in the field of design as well, starting as early as 1947, when he founded the Azucena Agency with Luigi Caccia Dominioni, the first that inaugurated Italian design production of high quality. Gardella designed primarily decorative furniture objects.
If one looks for Ignazio Gardellas style, one is likely to be disoriented. His projects, over the years, changed according to changing architectural tendencies, often anticipating them, but always containing elements that diverged from the current with which they might be associated.