Joe Colombo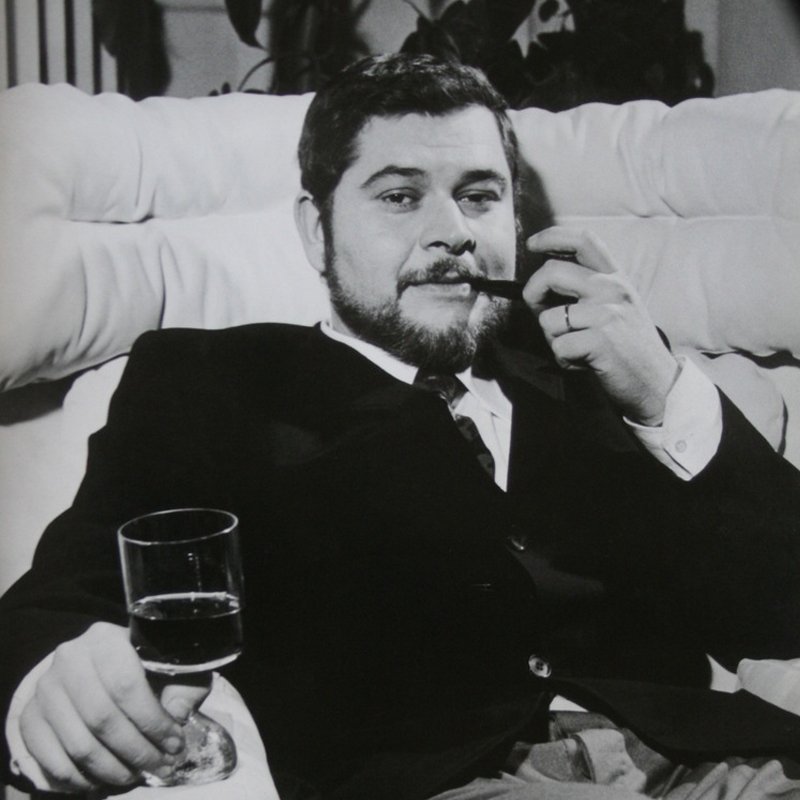 Joe Colombo (1930-1971) was one of the most prominent representatives of the futuristic industrial design of the 1960s. Having opened his own bureau in 1962, Colombo authored a number of designs that ranged from quite realistic and pragmatic mass-produced objects to conceptual prototype installations made for exhibitions and major international competitions. During his short career, Colombo won three prestigious design awards-a medal at the Eighth Milan Triennale (1964), the Compasso dOro (1967) and the International Design Prize (1968).
Colombo saw his role as a designer in creating the environment of the future. The people of the future, according to Colombo, needed a new type of environment: spaces that could be transformed, spaces suitable for meditation and experimentation, for solitude and communication.
To fulfill this mission and create a new environment, Colombo applied new production processes and materials to existing types of furniture. In design, Colombo favoured bold curved forms and avoided sharp angles and straight lines. Among Colombos most famous designs is the first large fiberglass chair Elda, created in 1963 and. This very model is represented in the collection of MIRRA Gallery. Joe Colombos work is presented in museums such as MoMA, Vitra, the British Museum and the Metropolitan New York.