Lino Sabattini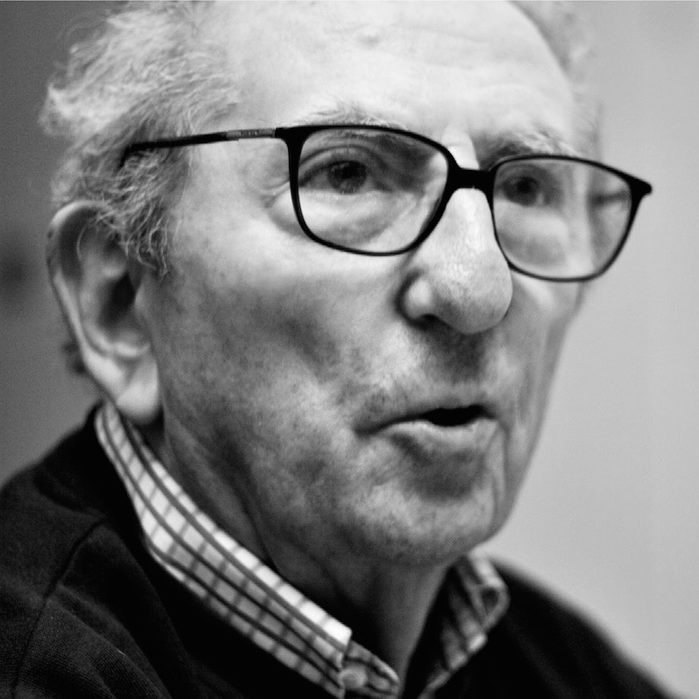 Lino Sabattini (1925-2016) was an outstanding figure in contemporary Italian silver and metalwork design. His extensive portfolio is characterised by dynamism and boldness of forms, and Sabattinis objects are true icons of Italian design.
Having mastered techniques of working with brass, Sabattini became a student of the German ceramist Roland Hettner, who taught Lino to achieve the desired shapes of objects and to work with other metals. In 1955, Sabattini opened his own studio in Milan, where his work attracted the attention of Gio Ponti, who published Sabattini in Domus magazine. A year later, Ponti also presented Lino Sabattinis work at an exhibition of contemporary Italian design in Paris. The managers of the French silverware manufacturer Christofle were highly impressed by Sabattini and hired the young designer as an artistic director of their company. Lino held the post at Christofle until 1963.
In 1964 Sabattini returned to Italy to open his studio Argenteria Sabattini which is still in operation today. In 1971 Sabattini won a gold medal at the Milan Triennale and in 1979 he was awarded the Compasso dOro prize. Today his works are held in permanent collections of the Museum of Modern Art in New York, the Dallas Museum of Art, the Victoria and Albert Museum in London, the Philadelphia Museum of Art and major private collections.