Lino Sabattini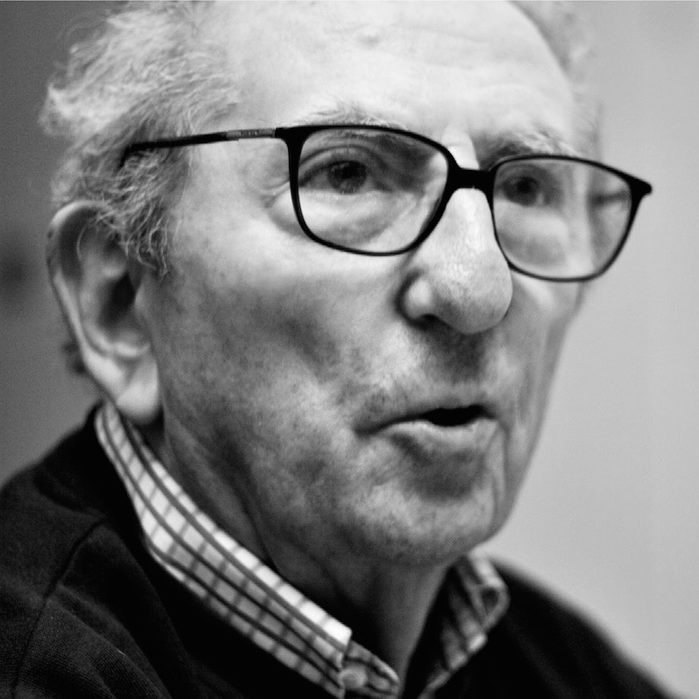 Lino Sabattini (1925–2016) was the preeminent figure in modern Italian silver and metalware design. His expansive and diverse portfolio is marked by its strength and boldness, whether in dynamic forms that suggest the thrust and power of Italian Futurist art and design or light and curvaceous biomorphic pieces. A designer with a questing curiosity and ever-evolving aesthetic sensibility, Sabattini can't be pinned down to one particular style. Throughout his career, Sabattini was interested in fusing Neo-Classicism with Modernist and Minimalist aesthetics.
As a designer, Sabattini was largely self-taught. Born in the northern Italian town of Correggio, he learned metal-smithing techniques while working in the studio of a maker of brass tableware. He also served as an apprentice to the German ceramist Roland Hettner, who taught Sabattini about fluidity of form and showed him how shapes derive from the behavior of materials. At his age of 30, Sabattini opened his own studio in Milan, where his work quickly came to the attention of Gio Ponti, who decided to publish it in Domus, his influential design and architecture magazine. Moreover, Ponti included Sabattini's creations in a 1956 exhibition of contemporary Italian design in Paris. The principals of Christofle, the revered French silverware maker, were so impressed that they hired the young designer as the firm's artistic director, a post he held until 1963. Sabattini, who would also go on to design ceramic wares for Rosenthal, returned home to open Argenteria Sabattini in Bregnano, a company still in business today.
His best-known work, the Como coffee and tea service of 1956, has an elegant, attenuated and energetic form; his Stairs coffee and tea service (1971), meanwhile, is a clever group of simple columnar shapes in stepped heights, which nest together in a compact arrangement. Other Sabattini pieces have dramatic angles, or sweeping, wing-like flourishes, or consist of perforated ovoids somehow reminiscent of sculptures by Brancusi. In any style, Sabattini produced objects of singular fascination.
Today, his works are held in the collections of The Museum of Modern Art in New York, the Dallas Museum of Art, the Victoria and Albert Museum in London, and the Philadelphia Museum of Art, among others.