Lino Tagliapietra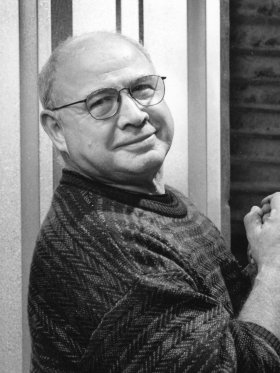 Lino Tagliapietra was born on the island of Murano in 1934 into a family of hereditary glassblowers, learning his first skills in glassblowing at the age of eleven. By the age of twenty-one, Lino already had the title of Maestro, which is awarded exclusively to the best glassblowers. The unique works of Tagliapietra are part of expositions in some of the most prestigious museums. These include the De Young Museum in San Francisco, the Victoria and Albert Museum, the New York Metropolitan, as well as honorable private galleries and art collections.
In 1979, Lino visited Seattle for the first time, where he worked for several years at the most popular school of glassblowing in the country Pilchuck. There Lino introduced the students to the Venetian glasswork style. This cross-cultural collaboration helped form a vast movement of glassblowers and glassmakers, giving Lino the opportunity to expand his influence internationally. After all, thanks to his unique style, his work can always be recognised from hundreds of other craftsmen.
All of his works sell out immediately, to find themselves on the stands of international art fairs and in the collections of the worlds most prestigious museums. Over the last decade, Lino has held personal exhibitions at the Venetian Institute of Art Veneto (2011) and in museums in Taiwan and China (2017).