Martine Bedin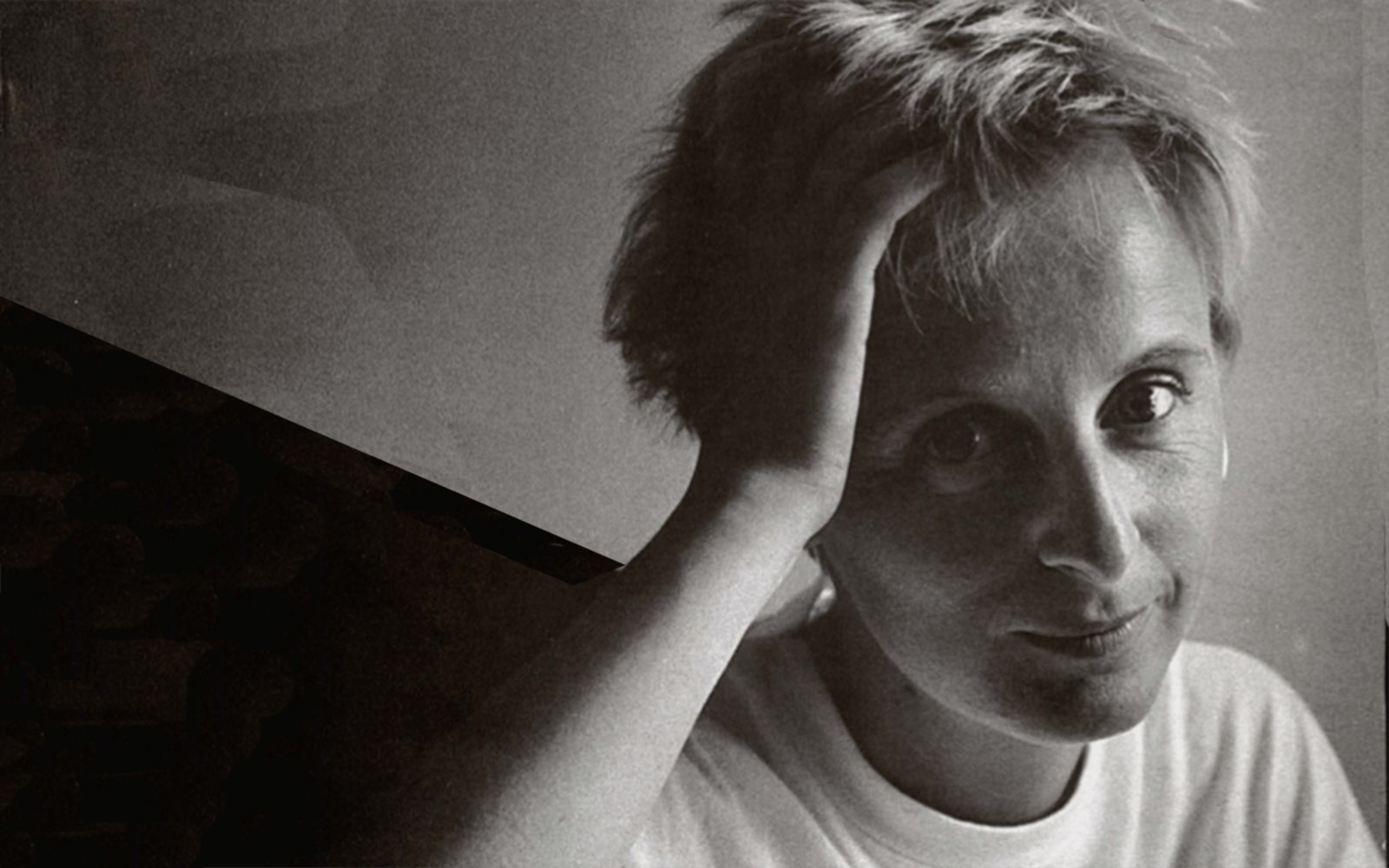 Martine Bedin was born in Bordeaux in 1957, where she later graduated from the Faculty of Architecture at the Beaux-Arts Academy. Bedin is one of the main and youngest members of the radical design group Memphis.
Martin Bedin started her architectural career at Superstudio, leaving it a few years later to embark on a long journey to the Caribbean and Latin America with architect Michele de Lucchi. The exotic ornaments and colour combinations that Bedin observed in Latin America strongly influenced her later style. She first transformed her observations from her travels into the installation Casa Colorata, showing it as part of the Milan Triennale in 1979.
One year later, the most important encounter in Bedins life occurred. After meeting the extraordinary architect Ettore Sottsass, Bedin decided to join the radical Memphis group in 1981. From then on, Bedin began living between Milan and Paris, running a parallel career, not only in object design, but also in architecture and teaching. Her most famous works are included in the collections of Vitra, Metropolitan New York and Victoria&Albert London.