Roberto Giulio Rida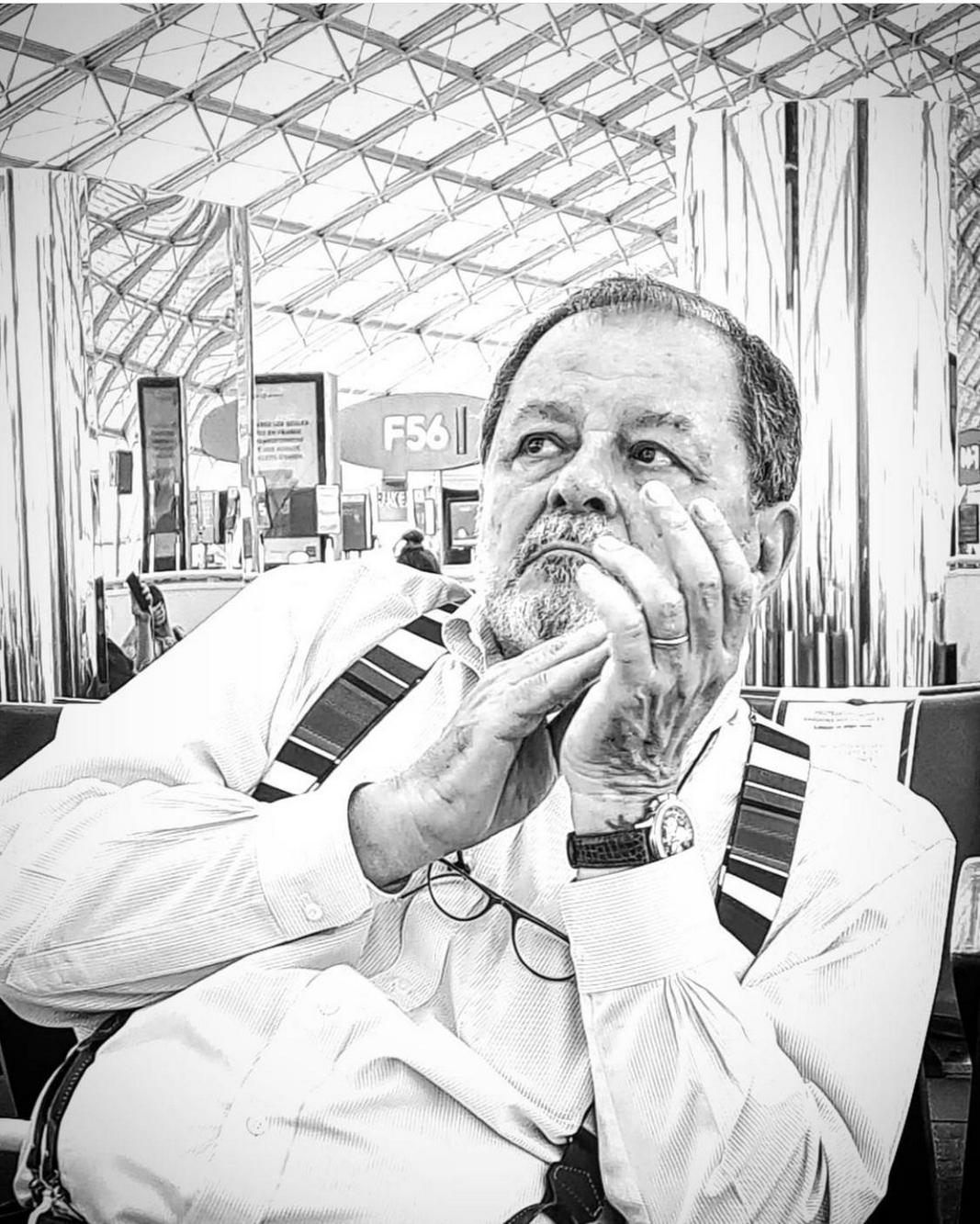 Roberto Giulio Rida is one of the best known and recognized furniture designer in the world, who was born in 1943 in Milan.
Facing a solitary youth due to the many moves of his family, he quickly became obsessed with collecting and exploring sculptural objects. When his aunt, who was an artist at the time, has noticed his collection, she encouraged him to visit museums, and historical sites in order to gain a deeper view and find inspirations. These experiences motivated Roberto to attend the Brera Academy, where he was a brilliant student. However, the necessities of life and the lack of financial independence have forced him to take odd jobs and the military service.
On his return, he started to trade art objects and antiques in Italy. Later, he moved to Venice, where he frequented Murano masters who thought him the craft of glass for eight years. In 1973, he returned to Milan, where he specialized himself in the Arts of the XXth century. In parallel, he started to create his own lightings and furniture covered with crystals and cut glass. His passion for exploration and constantly challenging himself, makes his designs unique and fun, yet sophisticated and thoughtful. Each artwork made by him is unmatched in their expressiveness and craftsmanship. Much of his work is the result of research and experimentation and a combination of unusual materials, forms and colours that are inspired by plants, animals and all other aspects of human nature.
Nowadays, Roberto Giulio Rida is an established contemporary artist and designer. Regardless of the artistic trends, he inspires and invites people in an atypical world where science fiction can collide with the Italian classic notions of Renaissance and glass crafts. His works have been offered at auctions multiple times, with realized prices ranging from $1,560 USD to $57,468 USD. Since 2012 the record price for this designer/maker at auction is $57,468 USD for a unique chest of drawers sold at Christie's London in 2018.