Ronald Sasson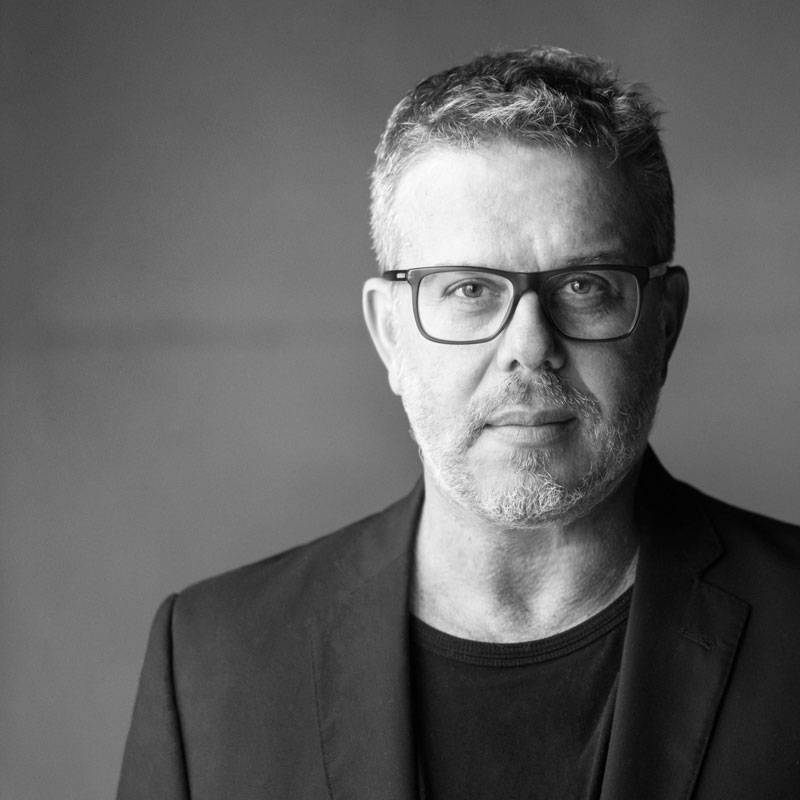 Ronald Sasson was born in Brazil in 1967, where he developed a passion for object design from his teenage years.
He moved to Paris when he was 18, where he immersed himself in the conceptual and neo-experimental world of contemporary art, while working in a local gallery. Later there was a phase of life in Israel, where Sasson studied work with fabrics and textures in tapestry companies. Returning to Brazil, he began to work as an independent artist and was selected to participate in several art salons. Around the same time, Sasson began experimenting with object design, always combining his creative approach of an artist with modern industrial capabilities.
Sasson has received more than 26 international awards, including 3 IF Design Award Germany, 4 German Design Award Nominee, 6 Good Design Award Chicago, 7 ADesign Award Italy, 1 Restaurant & Bar Award England as well as 1 Casa Vogue Brazil 18 Design Award and the Brazilian House Museum Award. Sasson has exhibited at the Venice Biennale in 2018, Artgeneve Montecarlo in 2017, NHOW Milan 2016 and has participated in the collective exhibitions Frio and Marble History in Brazil.