Vico Magistretti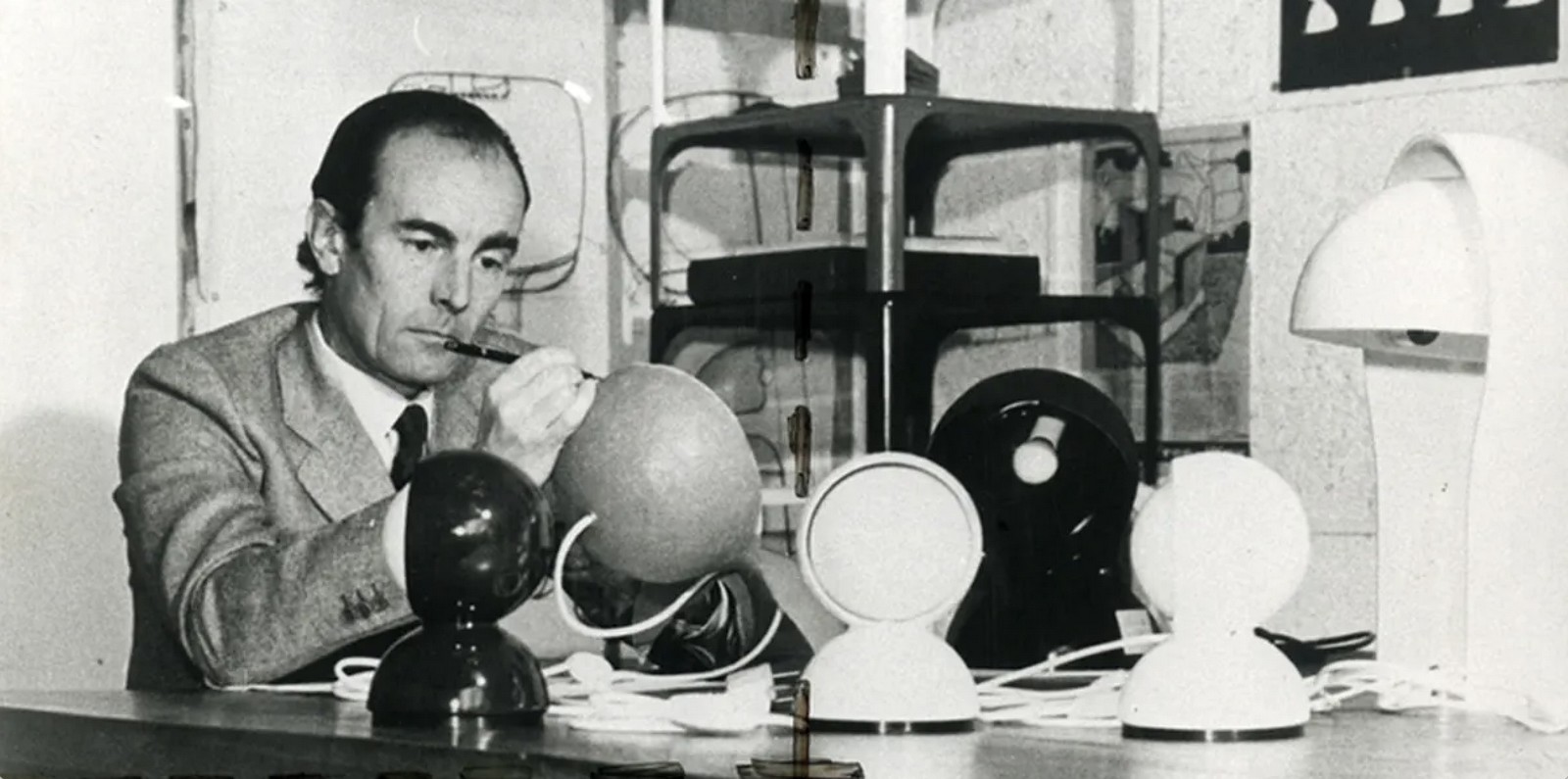 Vico Magistretti (1920-2006) was an architect who built dozens of public buildings and private houses that shaped the face of Italian postwar architecture. Outside his homeland, however, he is better known as an object designer.
During World War II, Vico, like many other Italian architects, went to live in Switzerland, where he met Gio Ponti and Ernesto Nathan Rogers (B.B.P.R.). The years in exile proved extremely fruitful for Magistretti, thanks to his acquaintance with talented architects who had a global plan for the post-war reconstruction of Italy and new construction. Magistretti took part in the construction of the experimental QT8 quarter in Milan and was also involved in the design of apartment buildings for ex-servicemen. In 1945 Magistretti returned to Milan where he graduated from the Polytechnic University.
Magistretti did not leave architecture throughout his career, but in the early 1950s he concentrated on designing objects. One of his landmark pieces was the wooden Carimate chair (1959), which Magistretti designed for the golf club he built on Lake Como. One year later the Cassina factory launched Carimate in mass production, and the armchair became a bestseller at all times.
Vico Magistretti did a lot to develop and support Italian design. At the 9th and 10th Milan Triennale, his furniture won a gold medal and a grand prize. In 1956, he co-founded the Italian design association ADI and was a member of the jury of the Compasso DOro award. Later he was a member of the jury of this prestigious award on several occasions.
In the 1960s and 1970s Magistretti worked a lot for Cassina and Artemide. Later, in the 1980s and 90s, De Padova, Fritz Hansen, Campeggi, Fredericia, Kartell, Fontana Arte, Schiffini and Flou were added to this list. Magistretti also for many years was the art-director and chief designer of Oluce.
Things designed by Magistretti are included in collections of prestigious museums around the world. For example, New Yorks MoMA alone holds twelve pieces by the maestro, including the Selene chair, the Eclisse lamp, the Maralunga armchair and the Atollo table lamp.