Willy Rizzo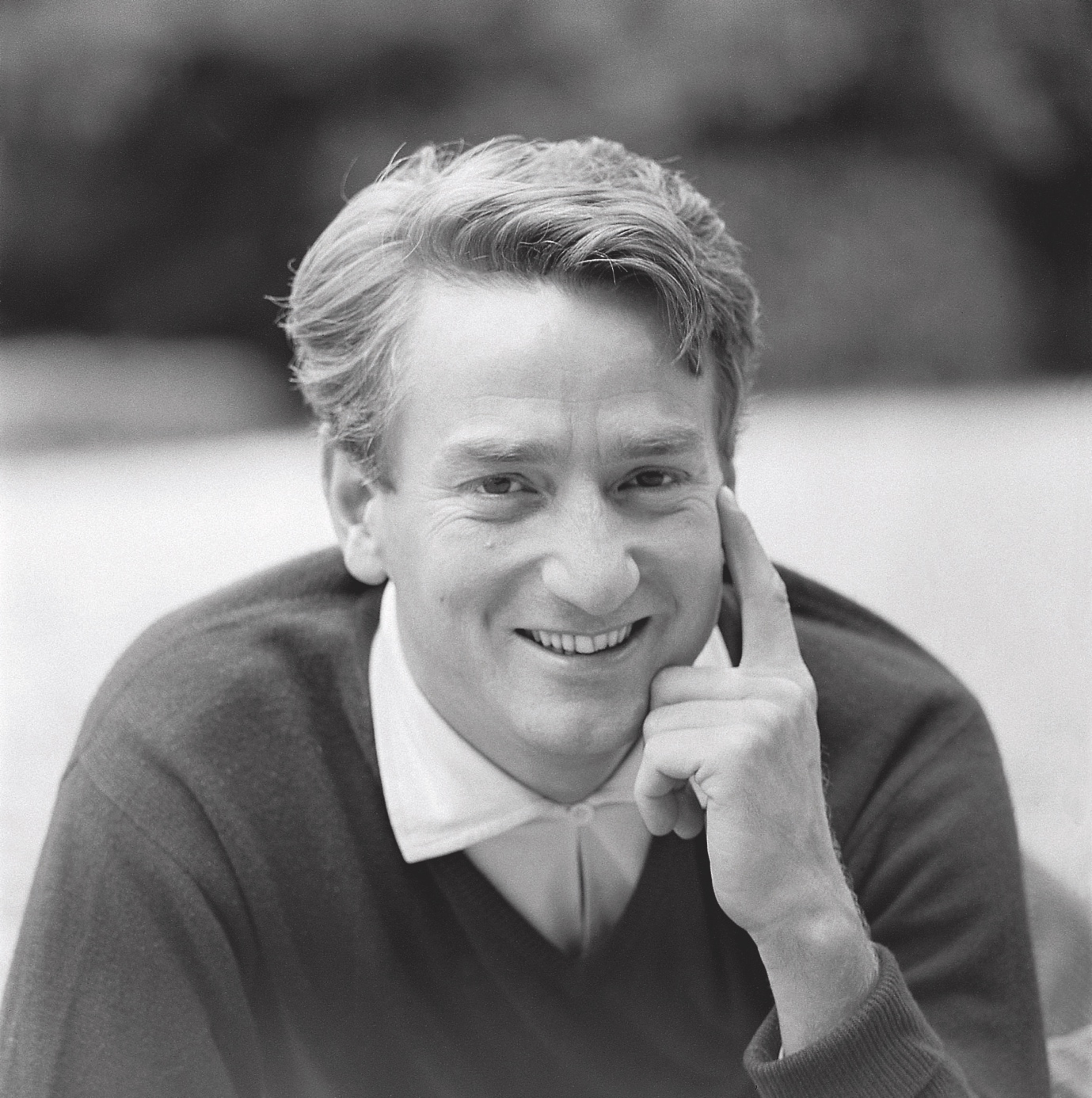 Willy Rizzo (1928 – 2013) was an Italian photographer and designer. Born in Naples, Willy Rizzo started his career as a photographer in Paris very early in the 40s. Great photographer of personalities, fashion and great reports, he has exhibited all over the world: at Galerie Agathe Gaillard in Paris, at Galerie Bukamura in Tokyo, at Maison de la Photographie in Moscow, at Mallett gallery in New York and London, at the Grimaldi Forum in Monaco, or even at the MUBE in Sao Paulo.
Willy Rizzo became famous primarily as a successful photographer. Rizzo came to object design in the late 60s, having moved to Rome with a huge client base that needed interior furniture that would match the ultra-modern photographs and would be distinguished by the highest degree of comfort and glamorous appearance. According to him, «the Scandinavian furniture were neither comfortable enough nor luxurious enough», thus he decided to create items that fit his personal canons of modern luxury and convenience. Thereby, Willy Rizzo began to create design objects at first in a single form, but when his rich and famous friends from the world of fashion and cinema saw the work, they filled Rizzo with requests to create new objects for their modern interiors.
By 1968, Willys work was in constant demand, leading to the setting up of his own firm and the establishment of a factory just outside Rome. Being a consummate playboy of the era, Rizzos client list is testament to how close his furniture was to the mark. Salvador Dali commissioned a number of pieces, as did Brigitte Bardot for the interior of her La Madrague villa in St. Tropez. Over the following ten years, Rizzo designed and produced more than thirty pieces of furniture, including the famous steel-banded travertine dining tables and bronze table lamps, all of which were handmade. He opened boutiques across France and Europe and had points of sale in New York City, Miami and Los Angeles.
Willy Rizzos furniture design followed the sophistication of Mies van der Rohe and Le Corbusier, his pieces combining clean, simple lines with bold geometric forms and a delicate handling of materials. His lack of formal training in furniture design placed him outside Italys strong, indigenous design traditions, making his style utterly unique at the time. While Rizzo bought into the modernist's principles of functionality and simplified forms, he deliberately avoided mass production, modern materials and industrial design, despite designers such as Gio Ponti endorsing the movement. Rizzo remained focused on a doctrine of traditional materials and craftsmanship, a response to the contemporary cultural environment, as opposed to current design trends. «It was never about recreating classic styles in modern furniture, that wasn't the point. It was about creating something new for a traditional setting», Rizzo explains.
However, in 1978, Rizzo gave up object design to return to photography, his first love. Nevertheless, he returned to furniture design in 2008, collaborating with Paul Smith to create a collection of chairs and armchairs inspired by the brand motives. In 2010, Willy opened his own gallery with the help of his wife Elsa and his son Willy Rizzo Jr.
His furniture is still popular and is remaining in high demand nowadays. It is successfully sold at top worldwide auctions and exhibited in museums such as the Metropolitan Museum in New York.