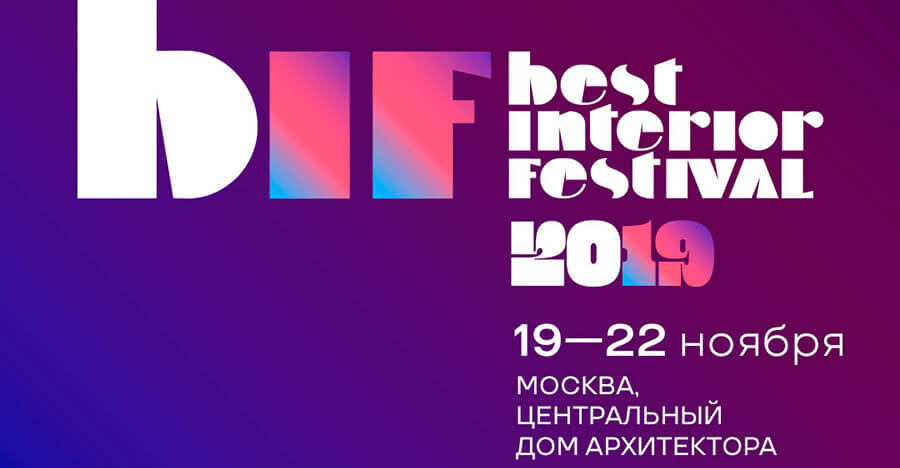 Best Interior Festival 2019
Best Interior Festival 2019 at the Central House of the Architect. From 19 to 22 November 2019, as part of the Best Interior Festival, the Mirra Gallery in partnership with Oleg Klodts Architectural Bureau will present an exhibition project: The Actual Theatre of Interior Design. Installation on the theme of borders in love.
The conceptual interior developed by Oleg Klodts team is a reflection on borders in love, with the authors trying to move away from a purely gender perspective and philosophizing on this topic within the human scale and in the current technological context. The idea was born very quickly from a simple contraposition: a world where there is a place for feelings, a familiar, good old world and a world of loneliness, a new world where technology reigns, and a new virtual world. Reality is challenging itself. This opposition is embodied in two zones: black and white.
The authors of the concept: Alexandra Klodt, Oleg Klodt, Anna Agapova
The Second All-Russian Architectural Festival BIF aims to discover the latest trends in interior design and expand creative communications between public groups and professional associations.