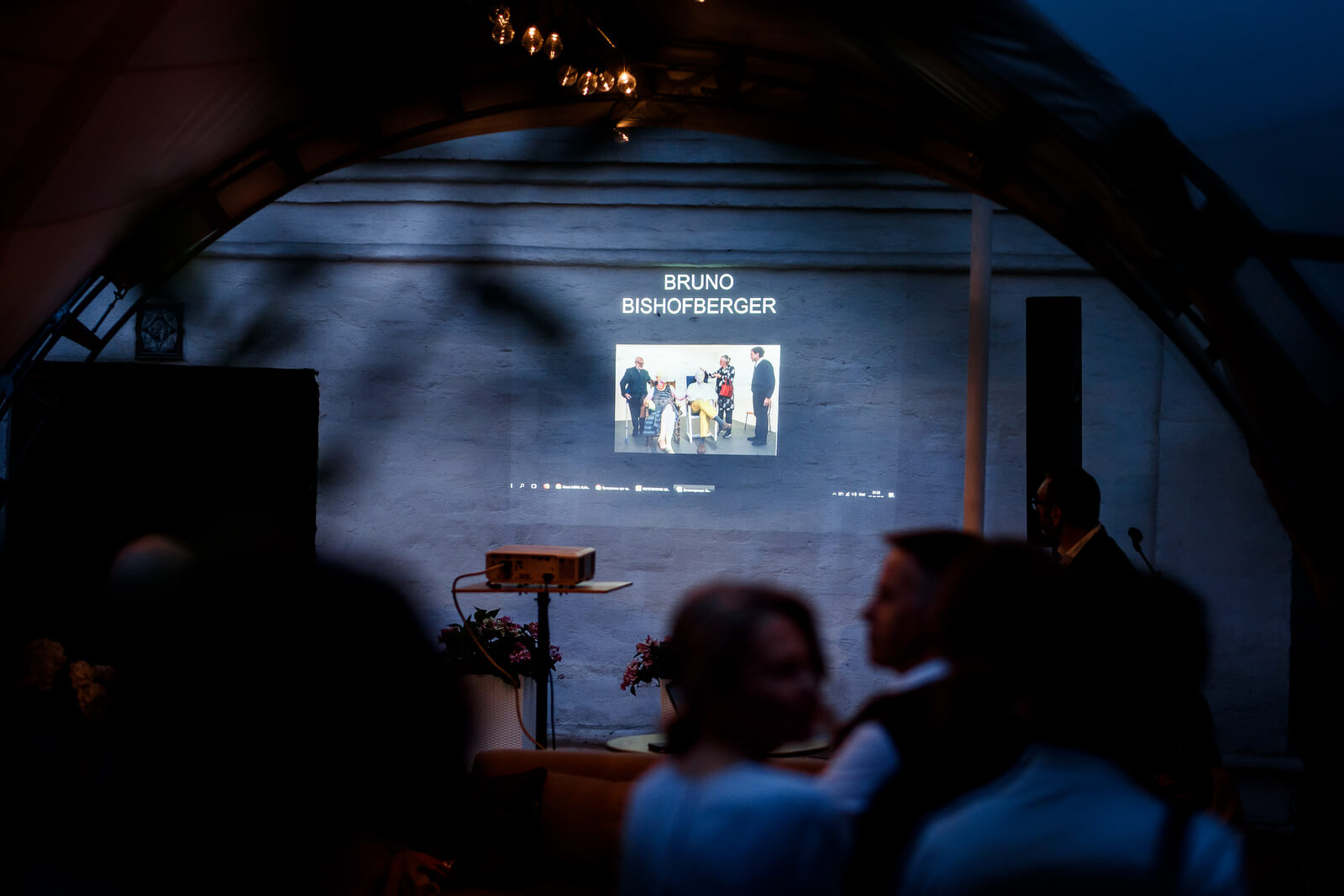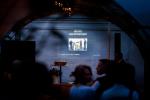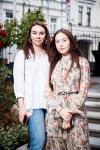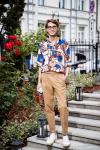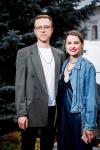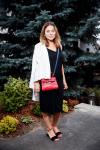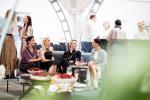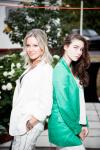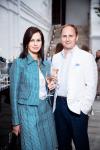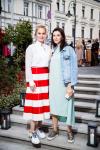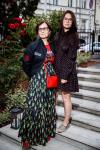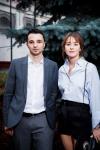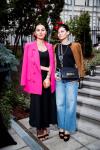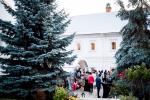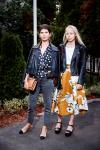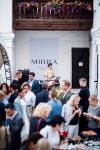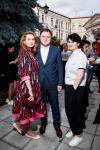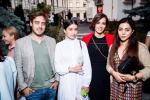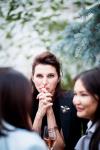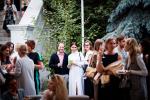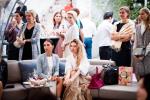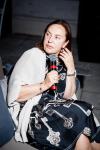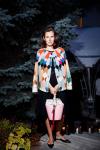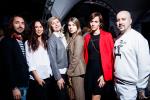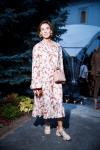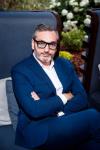 COSMOSCOW Art Collectors Club
On the 26th of June MIRRA Gallery hosted a summer cocktail event in collaboration with COSMOSCOW Art Collectors Club.
The guests had a chance to see new exposition at Pushkin Museum of Fine Arts "Shchukin. Biography of a Collection" and renovated historic building of the Granatny Dvor Chambers, inside of which there is now an exclusive gallery of collection design items of Irina Mogilatova. The main highlights of an event was a talk about the results of Art Basel by Alexander Zhuravlev and a lecture about Italian collection design by Piermaria Scagliola, head of design at Cambi auction house.