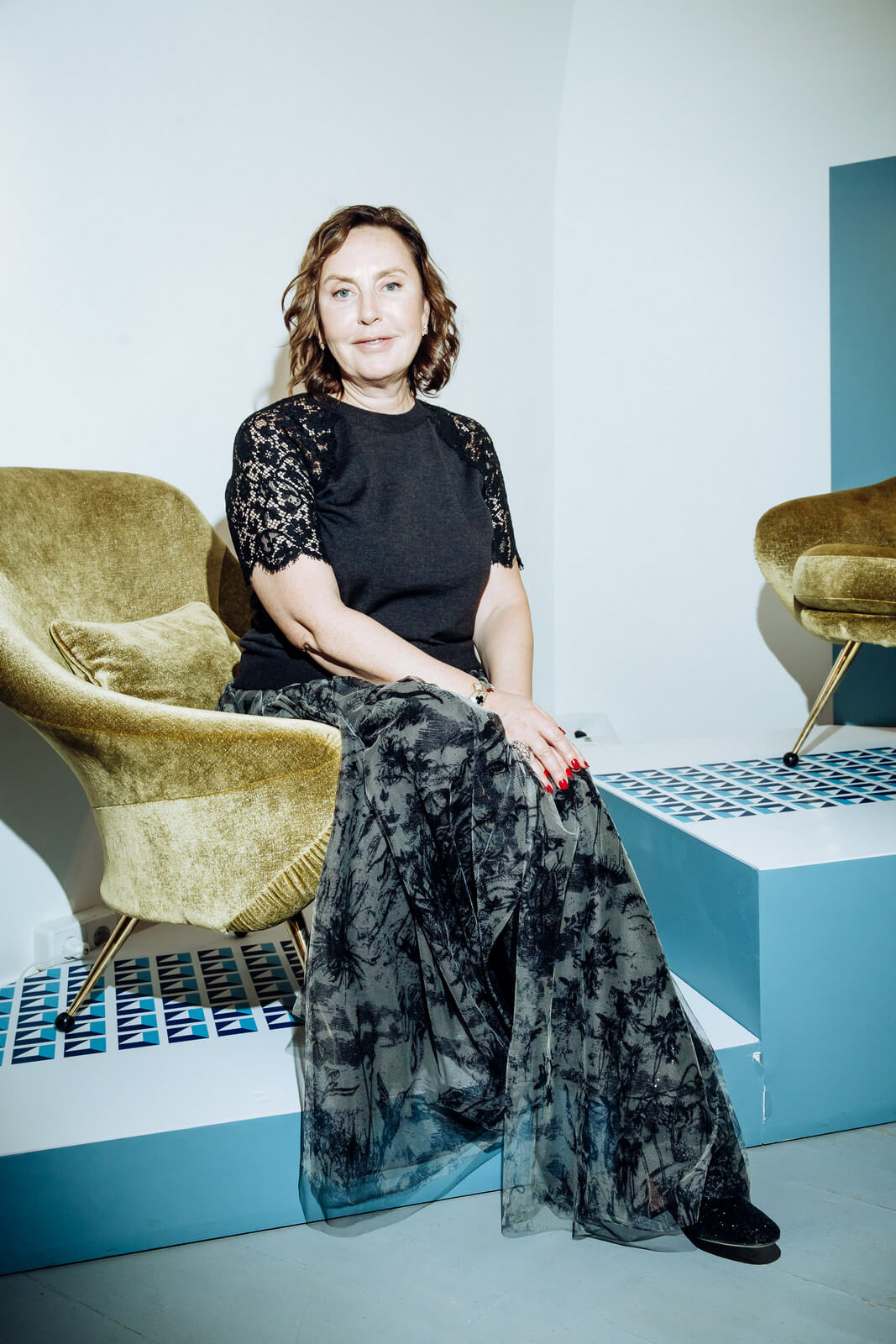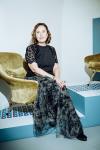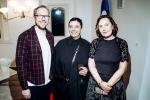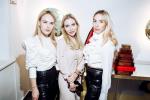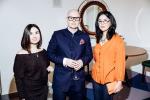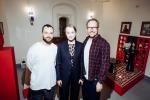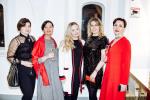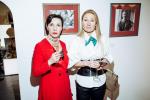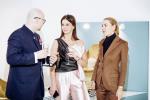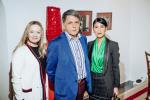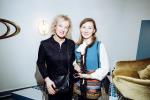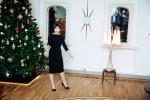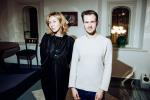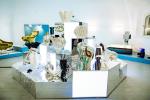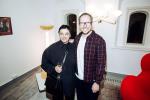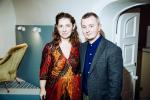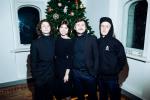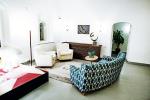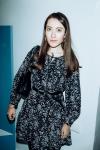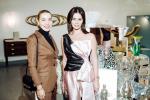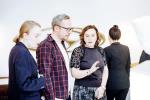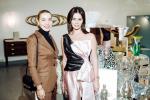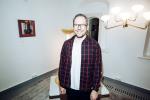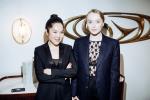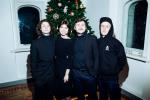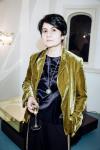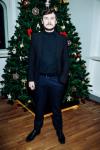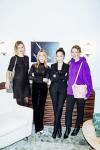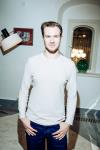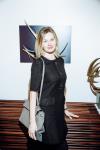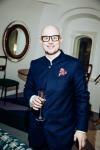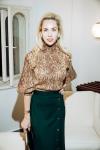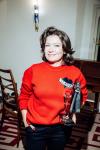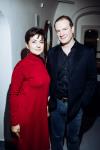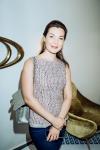 Gift Show 2019
MIRRA Gallery: presentation of the new exhibition Gift Show, created in collaboration with Nana Abdrashitova.
On December, 10 MIRRA Gallery hosted a presentation of a new exhibition of Gift Show, created in collaboration with the artist Nana Abdrashitova. Among the exhibits are unique items of collection design, many of which exist in a single copy. Visit to the gallery is free, by prior call.
The event was visited by the Director of GARAGE Museum Anton Belov, former director of the Kunsthalle Zurich Beatrix Ruf, Alexander Blanar, Misha Rudaev, Ksenia Mezentseva, Natalia Dogadina, Zarina Hagverdieva and other guests.
Especially for this evening, artists of the Masterskaya Brusnikina presented performance-restoring La Prospettiva Rovesciata. The actors read excerpts from legendary works and films dedicated to Christmas and New Year: Gifts of the Magi by OHenry, Christmas Night by Maupassant and autobiographical notes by Woody Allen.
MIRRA Gallery presented more than 30 new items by outstanding designers from Italy, France and Brazil, grouped in three halls together with the artist Nana Abdrashitova. The exhibits were personally selected by Irina Mogilatova, the gallerys founder, and Walter Mondavilly (consultant at the Cambi Auction House) and Piermaria Szagliola (Director of Design at the Cambi Auction House). Among them are sculptures by Carmelo Capello, vintage vases by Lalique, sconces by Fontana Arte and new items by legendary architect Gio Ponti, vases by Ettore Sottsass and Gabriella Crespi.
In preparation for this exhibition, we visited the international fairs Design Miaimi Basel, PAD and Masterpiece in London, and collected items from private collectors in Italy. I recommend to pay special attention to the frames made of Murano glass Venini and jewelry box Alessandro Mendini - these are really rare specimens, - says Irina Mogilatova, the founder of the gallery.
According to Nana Abdrashitova, this exhibition managed to combine the idea of optical illusions, revived in the Italian design of the 20th century, with a solemn New Year atmosphere. The central element of the exposition will be a mirror podium crystal. New Years color of the halls decor and color combinations of the exhibits - white and gold, classic red-green, pastel - will create the atmosphere of the holiday.
I think it is important to treat collectors design objects as unique exhibits, to collect them in installations and present them as works of art, as they are, adds the artist Nana Abdrashitova.