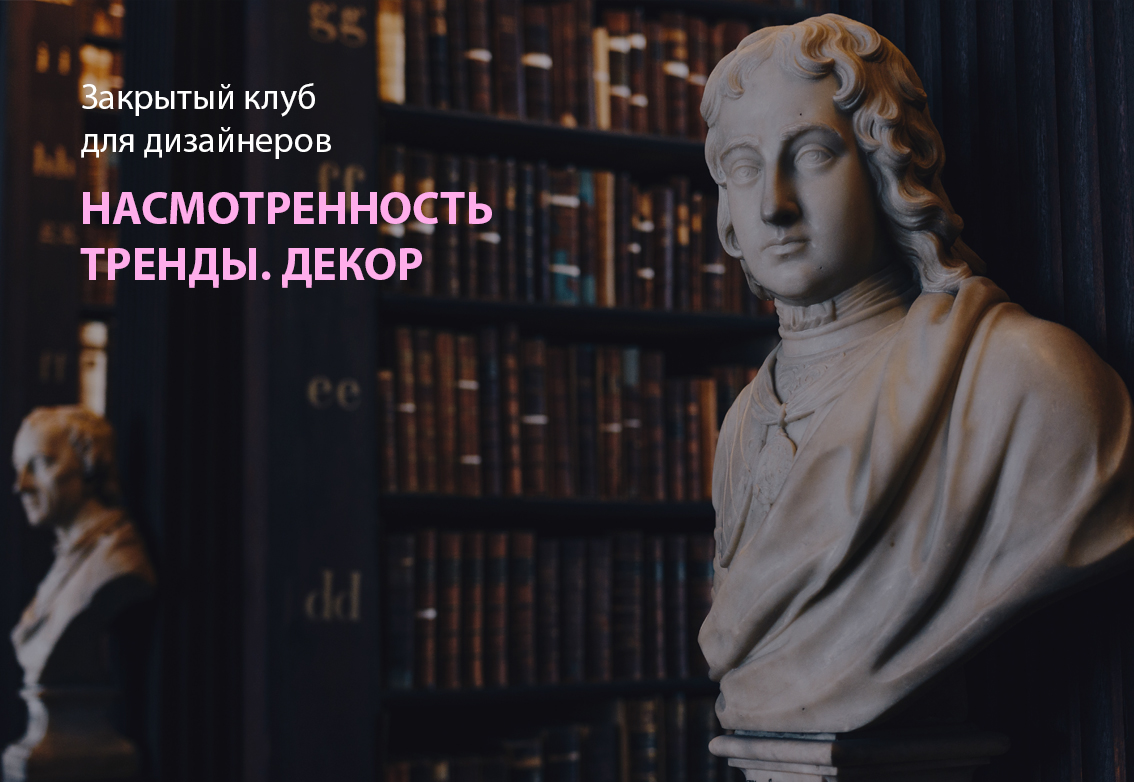 Lecture at the Interior School
MIRRA Gallerys director Yakov Kozhukhov was invited as a guestspeaker to the «Interior School» private club for the interior designers and decorators. Daria Kazantseva - the founder of the club is also a lecturer of several educational programs at the British Higher School of Art and Design and has her own design school, which aims to educate its students on new waves and trends in interior design.
Monthly the «Interior School» club hosts guest lectures by leading experts in the field of design and MIRRA Gallery was no exception. During the lecture Yakov Kozhukhov spoke about the diversity of collectible design, its growing popularity in Russia and introduced the club members to the most prominent architects of the 20-the century and their design legacy. Many of these icons of European design are present in the collection of the MIRRA Gallery in Moscow, which is often visited by students of the British Higher School of Design and the Interior School Club.