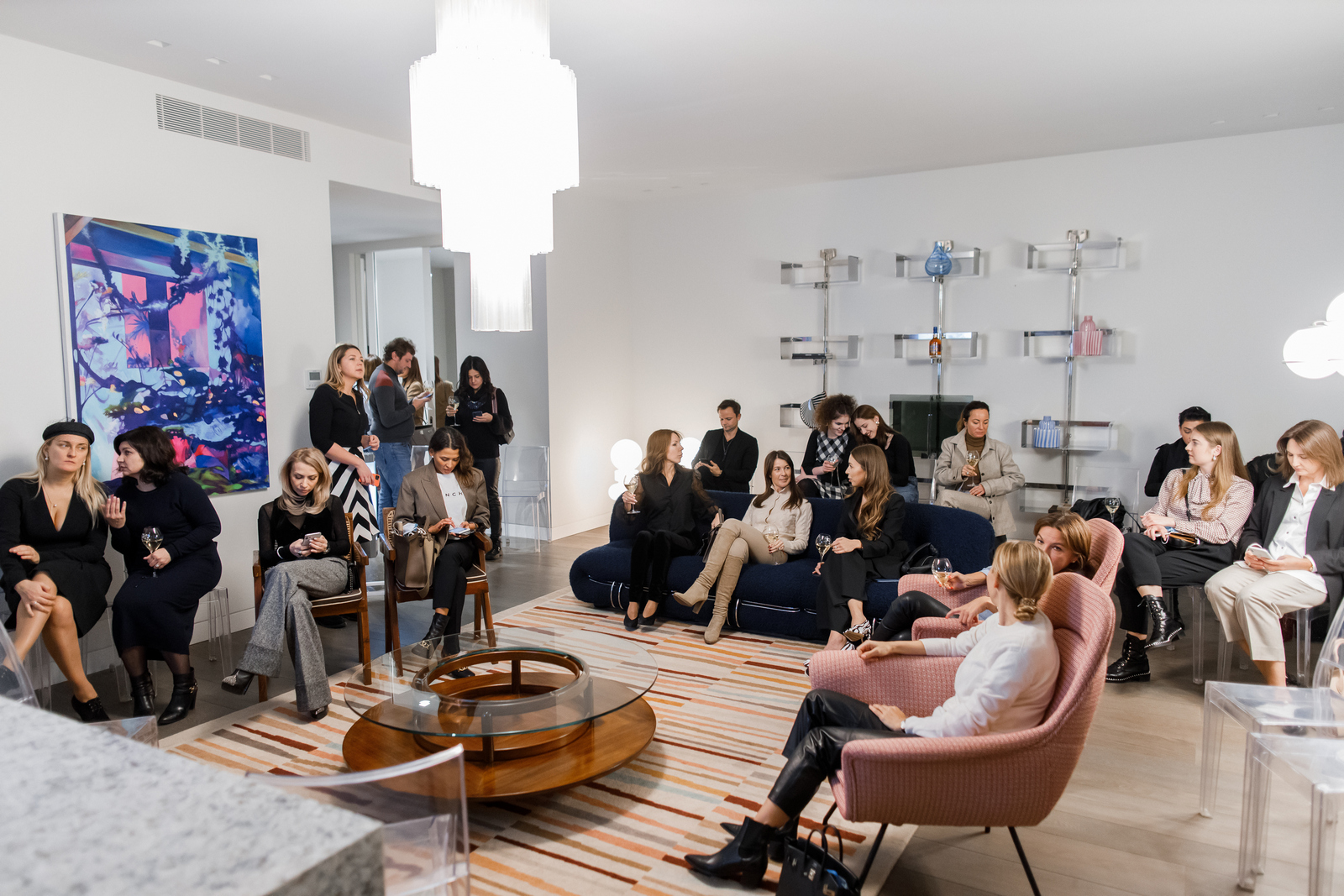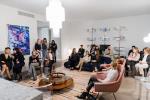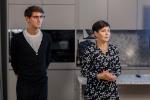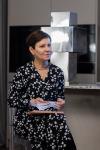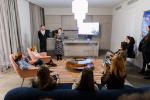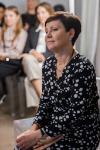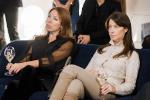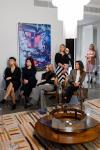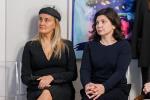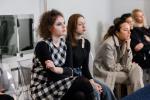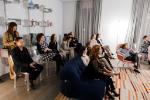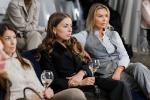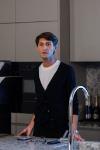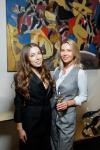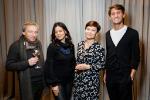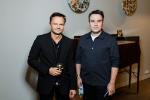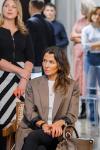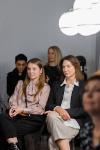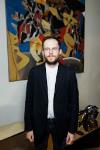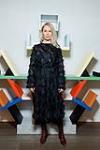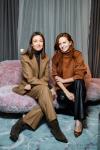 MIRRA х Sotheby's
Mirra Gallery is cooperating with leading institutions in the art world as part of its educational program. On November 10th Mirra Gallery and Sotheby's auction house held a joint reception which took place in the interiors of our pop-up exhibition at the «Nabokov» club house. The event was held for Sotheby's collectors, members of Fragment art club, as well ass Mirra Gallery and «Vesper» clients.
The main highlight of the evening was a lecture given by the director of Mirra Gallery Yakov Kozhukhov, who spoke about the upcoming auction «Important Design» in Paris and its most valuable lots. Yakov gave a lecture about life history and achievements of three famous architects and stars of collectible design-Gio Ponti, Pierre Jeannere and Ettore Sottsass, the objects of which guests were able to look at during an tour around the «Nabokov» exhibition.
In the second part of the event the director of Sotheby's Russia Irina Stepanova and Yakov Kozhukhov had a public discussion about the world popularity of collectible design, the main criteria of the «collectible» category, as well as most desired lots and names on the current market. Irina and Yakov also shared their expert opinions on the best ways to gain knowledge about design industry and what shall one do when forming their own collection of unique design pieces.