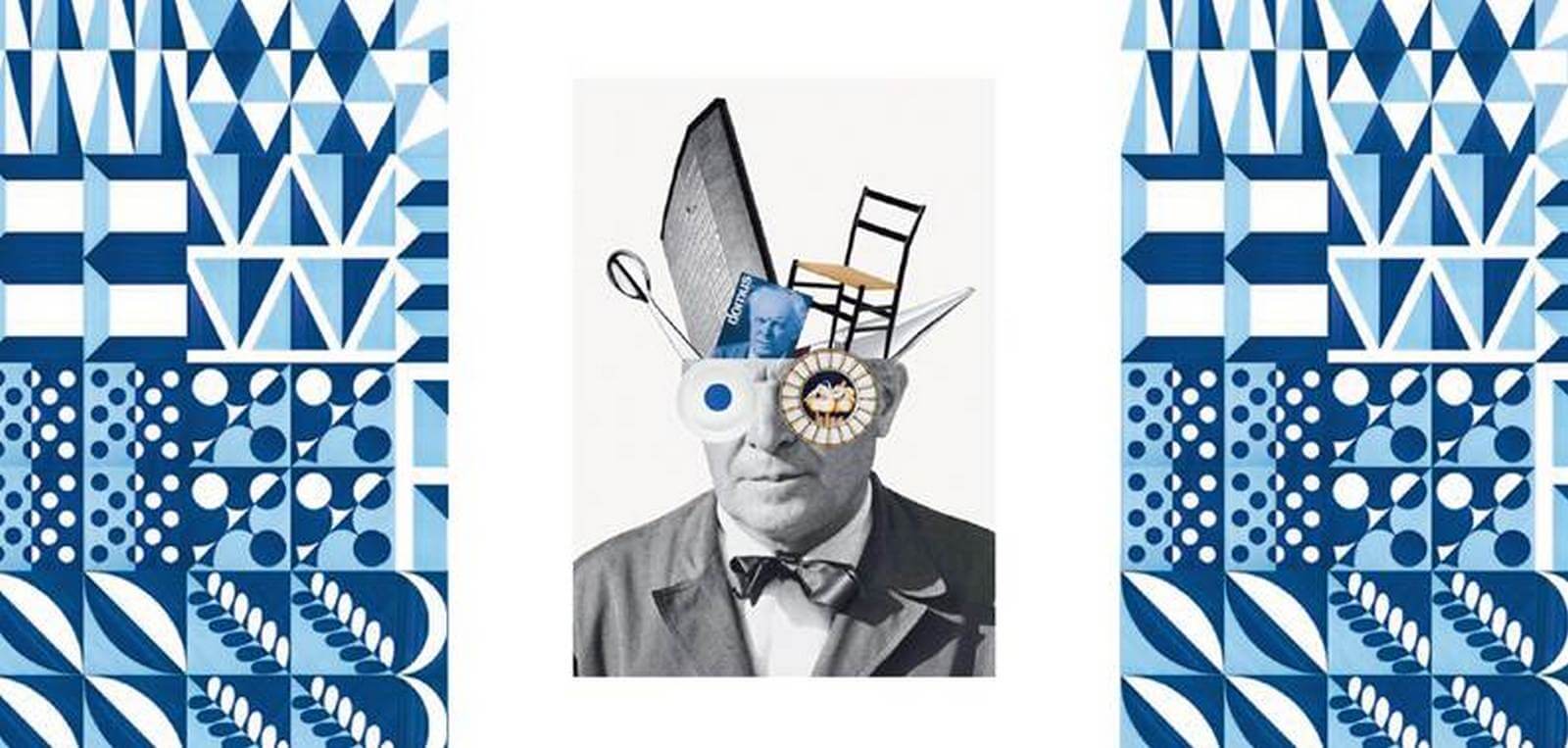 MIRRA GALLERY grand opening. Gio Ponti & Amici
On September 12, MIRRA Gallery will officially open in the Granatniy Court Chambers on Spiridonovka. The opening exhibition will be called "Gio Ponti & Amici" and will be the largest retrospective in Russia of the works of the famous Italian architect and designer Gio Ponti and key figures of Italian design from the mid-20th century. A special guest of the exhibition will be the art historian, curator of the exhibition Tutto Ponti. Gio Ponti, Archi Designer at the Museum of Decorative Arts in Paris, Chiara Spangaro.
About 20 iconic collection design items will be presented for the first time in Russia, including works by Gio Ponti, Max Ingrand, Osvaldo Borsani, Angelo Lelli, Gae Aulenti , Piero Fornasetti, Melchiorre Begga. The exhibition will show the vibrant world of Italian design and mid-century architecture. The curator of the exhibition is Piermaria Scagliola, an expert in the field of art and design assessment, director of design at the largest auction house in Italy - Cambi.
Gio Ponti was one of the pioneers of Italian industrial design and after the war expanded his interests to include modernist architecture. His best-known projects include Pirelli Tower (1956), as well as Villa Planchart in Caracas (1955) and Villa Namazee in Tehran (1960), both outstanding examples of Ponti's masterful use of light, texture, and interesting color combinations. Gio Ponti also remains one of the best-known furniture designers across the world. Prices at Casa di Fantasia Phillips auction devoted entirely to Ponti's designs reached 337,500 GBP (for the item whose estimate was 45,000 to 65,000 GBP).
SPIRIDONOVKA 3-5 building 1
Registration by email
info@mirragallery.com