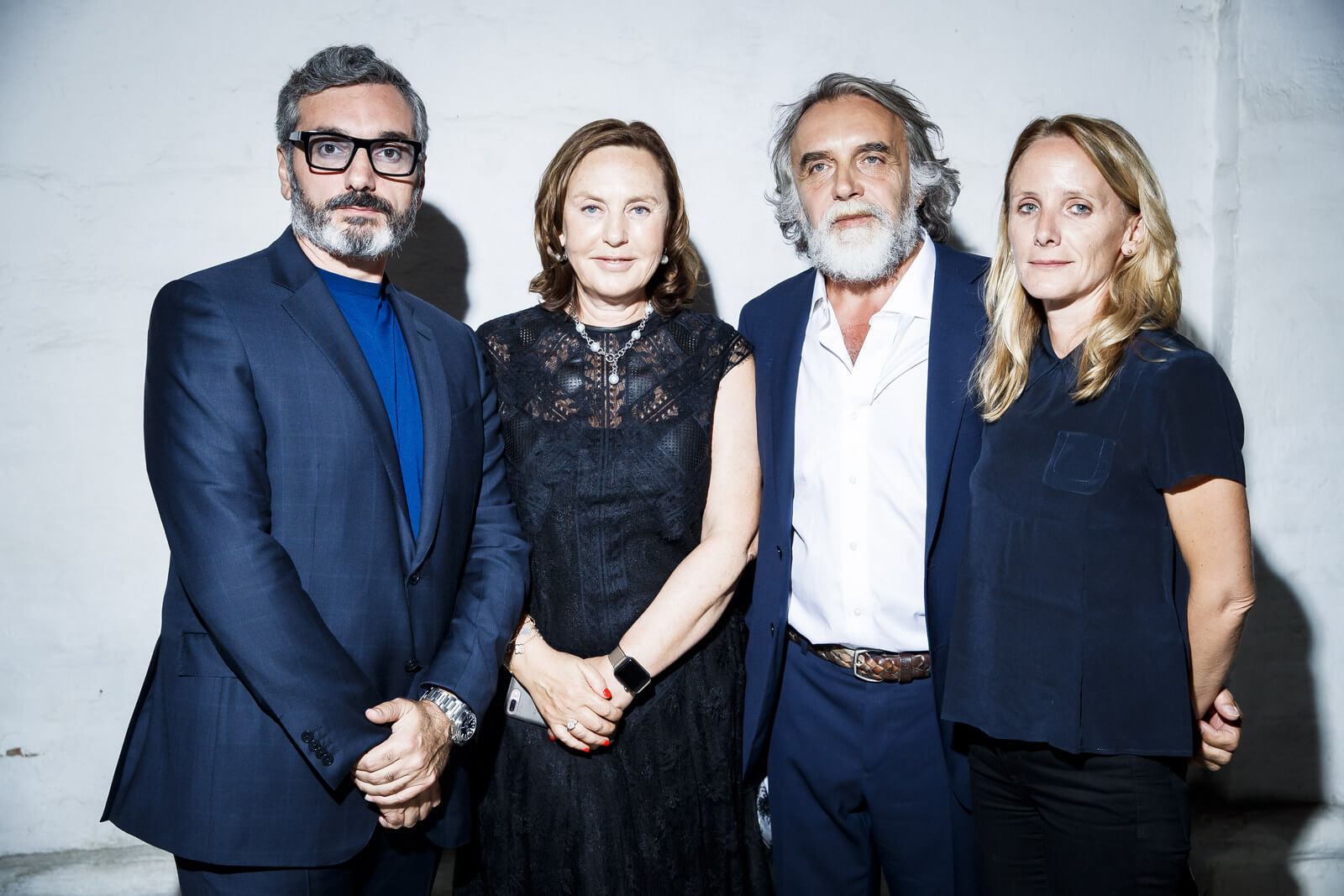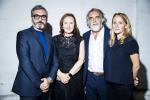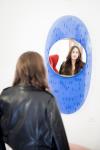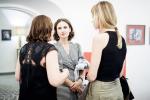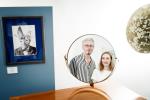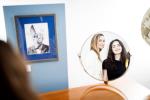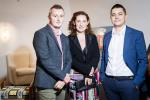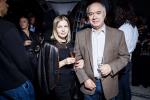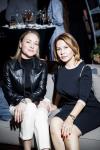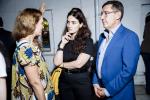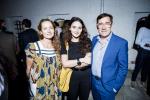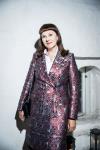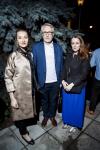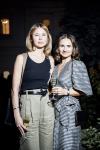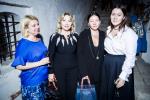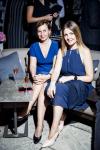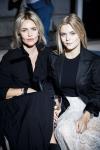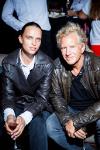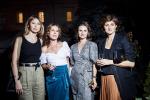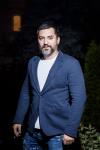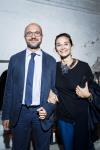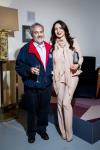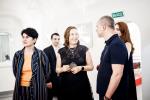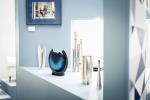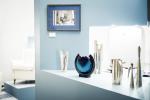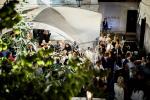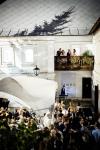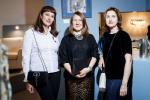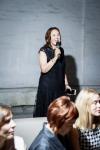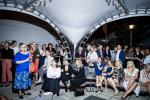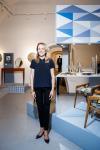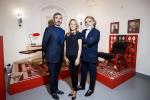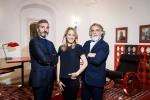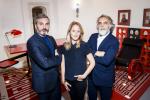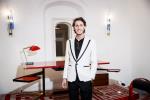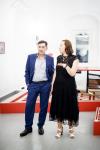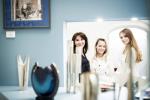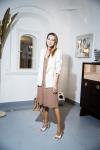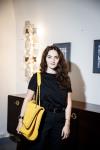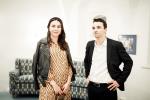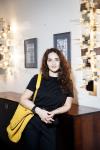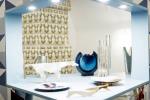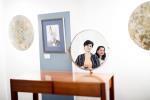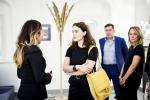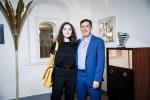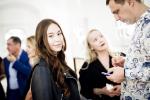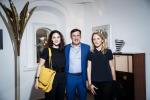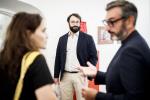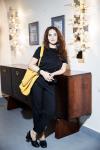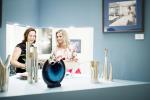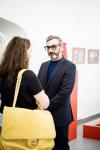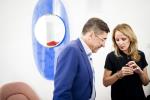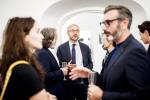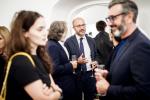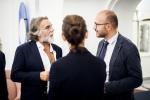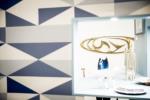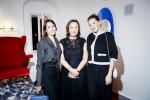 MIRRA Gallery grand opening
On September 12, MIRRA Gallery officially opened in the Granatniy Court Chambers on Spiridonovka. The opening exhibition was called "Gio Ponti & Amici" and its the largest retrospective in Russia of the works of the famous Italian architect and designer Gio Ponti and key figures of Italian design from the mid-20th century. A special guest of the exhibition was the art historian, curator of the exhibition Tutto Ponti. Gio Ponti, Archi Designer at the Museum of Decorative Arts in Paris, Chiara Spangaro.
About 20 iconic collection design items was presented for the first time in Russia, including works by Gio Ponti, Max Ingrand, Osvaldo Borsani, Angelo Lelli, Gae Aulenti , Piero Fornasetti, Melchiorre Begga.