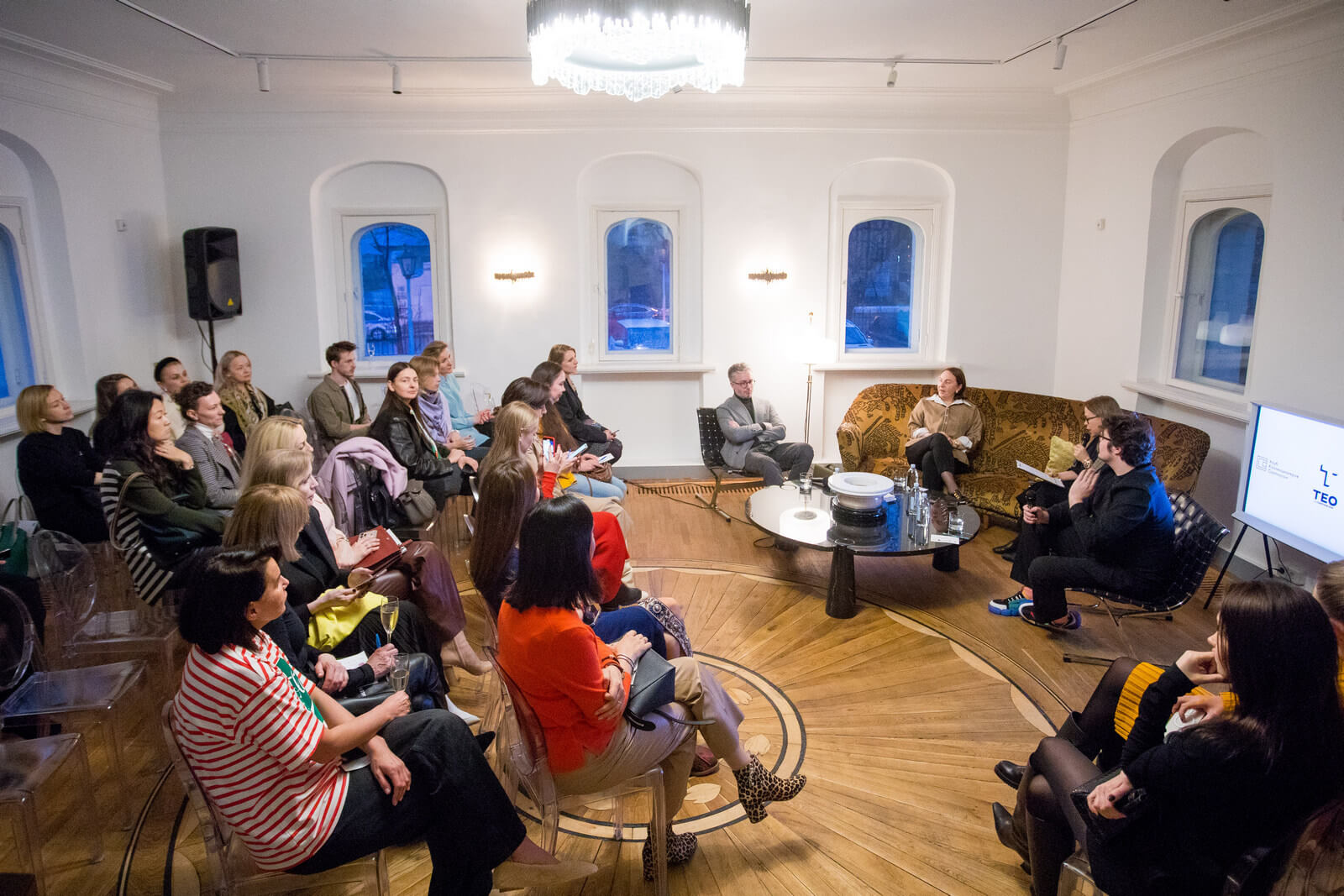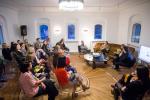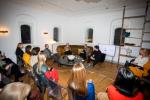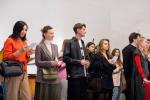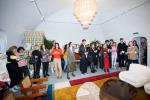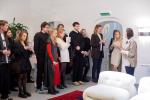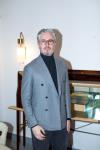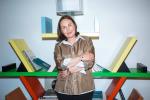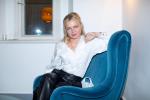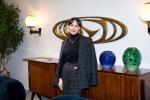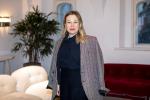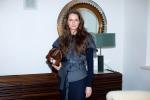 MIRRA X COSMOSCOW Art Collectors Club 2021
On 27 April, MIRRA Gallery in partnership with Cosmoscow Art Collectors Club and TEO online platform held an event in Cosmoscow's classic Margarita Pushkina's living room format.
After welcome drinks, the founder of MIRRA Gallery, Irina Mogilatova, personally conducted an informative tour for the guests, telling them about the most prominent architects and their masterpieces of collectible design. The guests enjoyed the beauty of objects by Gio Ponti, Ettore Sottsass, Franco Albini and Gabriella Crespi, and were able to get familiar with lot prices through the special interactive «auction» game by TEO platform.
Finally Margarita Pushkina, Irina Mogilatova and the leading Russian designer Irakli Zaria discussed the role of collectible design in interiors and in life, the prospects of its development in Russia and the phenomenon of Russian collectible design. The meeting was moderated by architectural and design historian Viktor Dembovsky.
We thank the partners of the event, speakers and guests for such a warm and informative evening hosted at MIRRA Gallery.